Marion Co. man gets 20-year sentence for rape of mentally incapacitated woman in 2021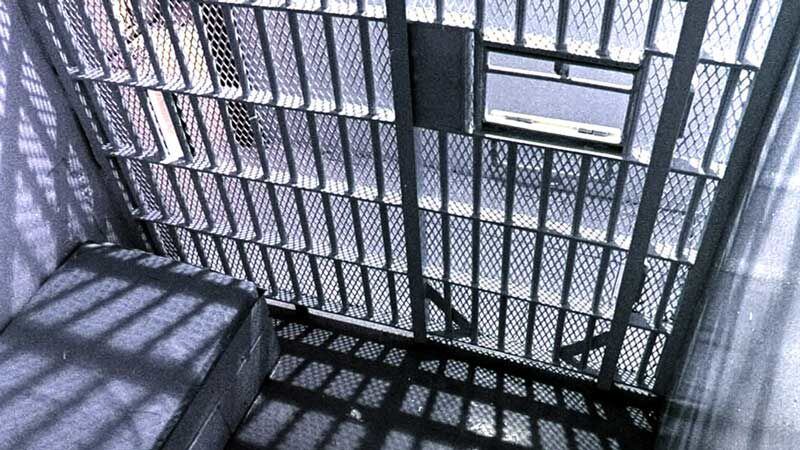 Published: Jan. 25, 2023 at 11:12 AM PST
MARION COUNTY, Ore. (KPTV) - A man will serve 20 years in prison for sexually assaulting a woman in June 2021, the Marion County District Attorney's Office announced Wednesday.
Chase Gasperetti, 27, was found guilty in December 2022 of three counts of first-degree rape, one count of first-degree sodomy, and one count of first-degree sexual abuse. He was sentenced to 20 years in prison on January 10.
SEE ALSO: Man accused of chewing MAX passenger's face banned from TriMet for life
The district attorney's office said the charges against Gasperetti stem from his repeated sexual assaults on a physically helpless and mentally incapacitated Aumsville woman in her own home.
The case was investigated by the Aumsville Police Department with help from the Oregon State Crime Lab.
Copyright 2023 KPTV-KPDX. All rights reserved.