Suspected Oregon bank robber arrested in Louisiana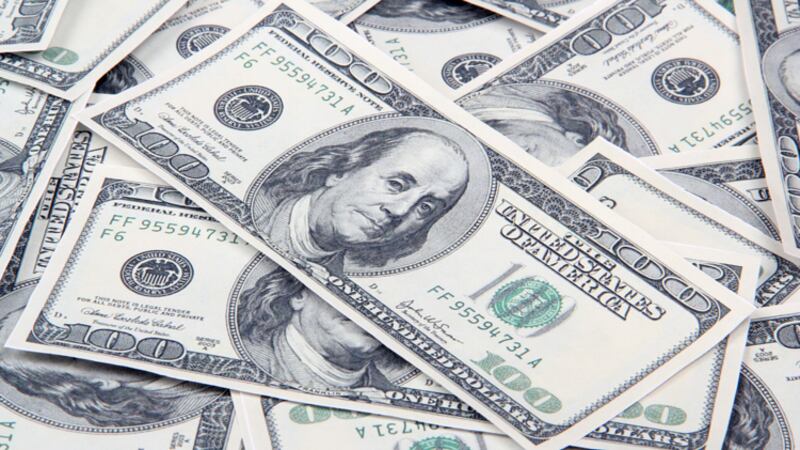 Published: Jan. 24, 2023 at 7:32 PM PST
EUGENE Ore. (KPTV) – The Eugene Police Department says a suspect has been taken into custody in Louisiana less than two weeks after robbing two Oregon banks.
Officers responded Jan. 13 to the Key Bank at 2829 W. 11th Avenue in Eugene where a suspect stole an undisclosed amount of cash before fleeing the scene.
A few hours later, investigators learned of a second bank robbery in Salem.
SEE ALSO: Oregon lawmakers propose bill to ban flavored tobacco
Eugene Police Financial Crimes Unit was able to determine the suspect was Kenneth Dewain Stone, 59, of Hot Springs, Arkansas.
According to the Eugene Police Department, Stone holds a history of robbery arrests, previously sentenced in federal court to 100 months in prison.
On Jan. 23, with the help of the US Marshals Service, Stone was located in Louisiana and arrested without incident.
Copyright 2023 KPTV-KPDX. All rights reserved.