Willamette Valley Grass seed company pleads guilty to fraud scheme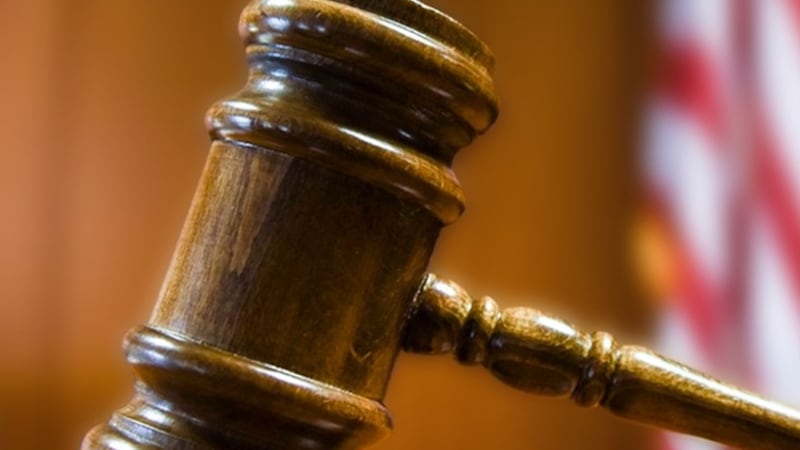 Published: Jan. 25, 2023 at 9:39 AM PST
PORTLAND, Ore. (KPTV) - A grass seed marketing and distribution company in the Willamette Valley pled guilty to a fraud scheme Tuesday, according to the U.S. Attorney's Office.
Ground Zero Seeds Int'l, Inc. pleaded guilty to its role in a scheme to defraud the J.R. Simplot company and its former subsidiary, the Jacklin Seed Company.
According to court documents, GZI and its owner, Gregory McCarthy, worked with a Jacklin Employee, Richard Dunham, to inflate the price Jacklin paid GZI for seed, or reduce the price that Jacklin sold seed to GZI. To hide the fraud, Dunham registered a separate business entity that was said to offer consulting and grass seed brokering services. He used the company and a checking account to accept kickbacks from GZI.
Between April 2015, and September 2019, McCarthy got GZI to pay Dunham about $192,000. On Tuesday, GZI pled guilty to misprision of felony and was sentenced to one year of probation. The company was fined $40,000 and ordered to pay $516,000 in restitution to Simplot.
In April 2022, Dunham was charged with two counts of conspiracy to commit wire fraud and he pled guilty to both charges in July. He is due to be sentenced on June 21, according to the U.S. Attorney's Office.
Copyright 2023 KPTV-KPDX. All rights reserved.