Idaho 'Cult Mom' Lori Vallow wants case dismissed over 'speedy trial' concerns after 1,169 days in jail
Published: Jan. 27, 2023 at 11:52 AM PST
Lori Vallow asked Idaho Judge Steven Boyce in a Thursday motion to dismiss her case after she has spent 1,169 days in jail for her alleged role in the murders of her two children, as well as her husband's ex-wife, Tammy Daybell.
Vallow's defense team is arguing that the court has violated her right to a speedy trial. Her joint murder trial with husband Chad Daybell was initially set for 2021 but has been delayed due to her competency examinations and the coronavirus pandemic, among other factors.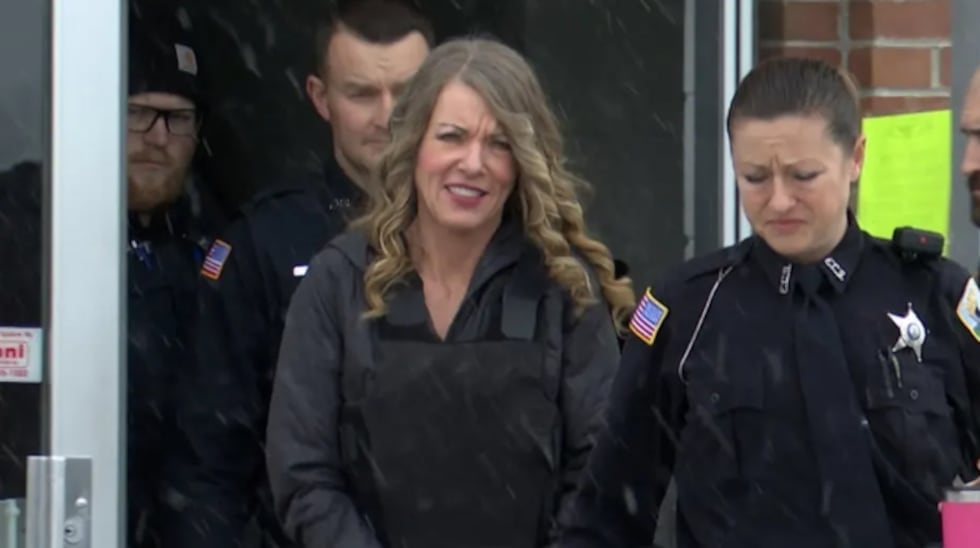 "The first trial setting in this instant case was for October 11, 2022, since that was within six months of April 19, 2022. The government then asked for more time and the Court granted the request and set trial for January 9, 2023. This violated her right to a speedy trial," the motion states.
Thursday's motion to dismiss includes a timeline of events in Vallow's case, including her initial arrest in Hawaii in February 2020, when she was held on $5 million bond; her indictment in May 2021; her arraignment in April 2022; her first trial setting on the indictment in October 2022; her second trial setting on the indictment in January 2023; and her third trial setting on the indictment, which is scheduled for April of this year, totaling 1,169 days in prison.
RELATED: Lori Vallow claims she and her husband have an alibi for her kids' deaths
Vallow's defense argues in the motion that her "constitutional rights, including her right to be presumed innocent and her right to a speedy trial, have been ignored by the government."
Meanwhile, Daybell has waived his rights to a speedy trial and has asked the state to delay the trial set for April in Fremont County.
The court will hold a hearing to discuss Vallow's motion to dismiss and other motions on Feb. 9.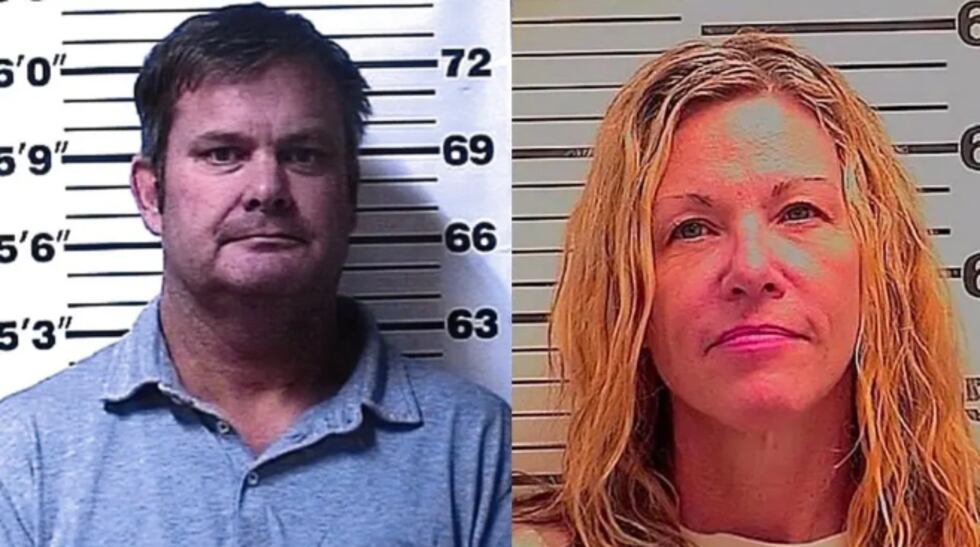 Vallow and Daybell are charged with murdering Vallow's two children, seven-year-old Joshua "J.J." Vallow and 17-year-old Tylee Ryan, around September 2019, when the children disappeared.
The couple, who married in November 2019, allegedly collected J.J.'s and Tylee's Social Security benefits between Oct. 1, 2019, and Jan. 22, 2020, after their murders.
The children were missing for several months — when police say the couple lied about the children's whereabouts and then slipped away to Hawaii — before their bodies were found buried on Chad Daybell's property in rural Idaho.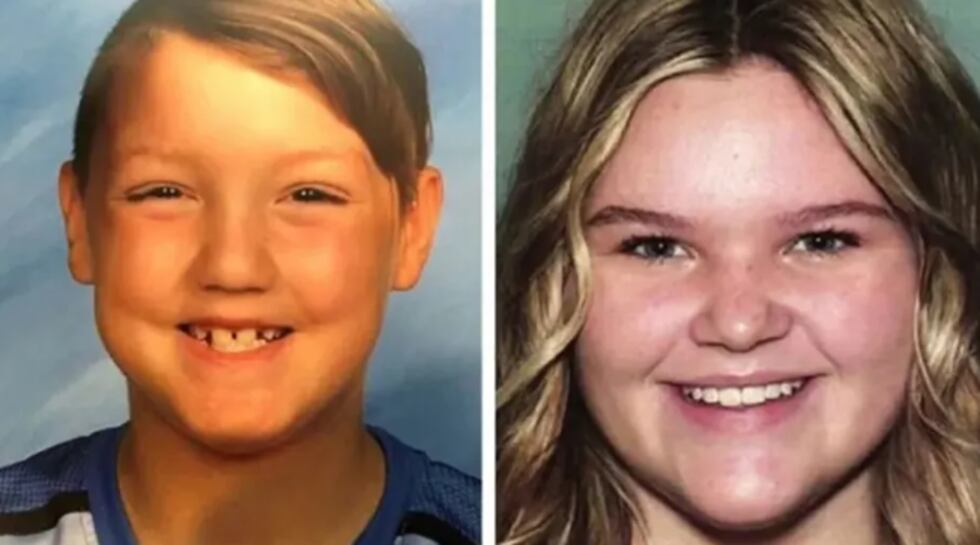 The couple were indicted in late May 2021 on multiple counts each of conspiracy to commit first-degree murder and grand theft by deception, first-degree murder and conspiracy to commit first-degree murder related to the deaths of Tylee, J.J. and Chad Daybell's ex-wife, officials announced at the time. Arizona officials in June 2021 also indicted Vallow in the July 2019 murder of her ex-husband, Charles Vallow.
The case has garnered national attention and inspired various crime television episodes and documentaries. Netflix most recently released the documentary series "Sins of our Mother" about Vallow and her life before the alleged crimes on Sept. 14.
Daybell has written several apocalyptic novels based loosely on Mormon theology. Both were involved in a group that promotes preparedness for the biblical end times. Vallow and Daybell bonded over their religious beliefs after initially meeting in 2018, when they appeared together for the first time on a podcast discussing theories about the end of the world.
Copyright 2023 KPTV-KPDX. All rights reserved.