Man crushed to death by outdoor urinal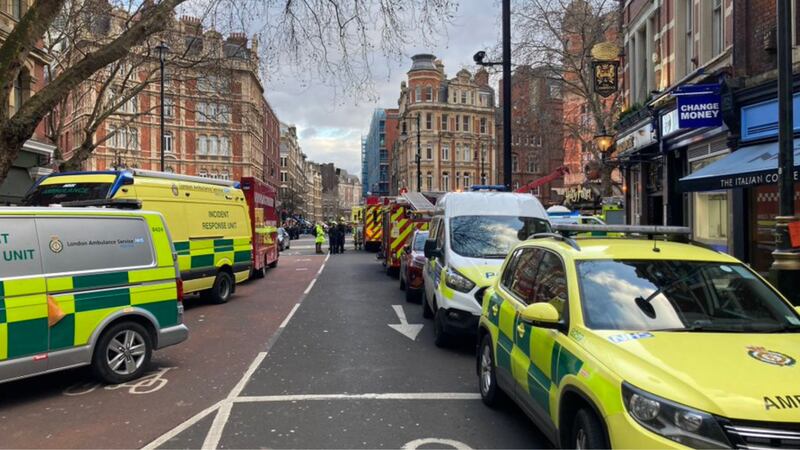 Published: Jan. 27, 2023 at 10:18 AM PST
|
Updated: Jan. 27, 2023 at 10:19 AM PST
LONDON (AP) — A pop-up urinal crushed a man to death in London's theater district Friday, police said.
Firefighters used a winch to free the man after he became trapped under a hydraulic urinal at Cambridge Circus, a busy intersection in the city's West End.
The Metropolitan Police force said the man "is thought to have sustained crush injuries while working on a telescopic urinal." The force said that "despite the efforts of emergency services," he was pronounced dead at the scene.
His identity was not released.
The retractable urinals are dotted throughout London's entertainment districts, stored below ground during the day and raised at night.
Copyright 2023 The Associated Press. All rights reserved.