St. Helens man gets probation, weekend jail time for accessing violent child porn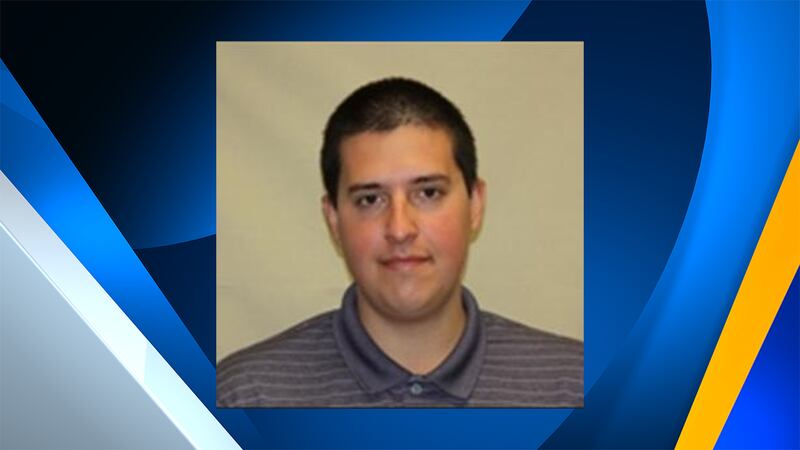 Published: Jan. 27, 2023 at 1:43 PM PST
ST. HELENS Ore. (KPTV) - A 27-year-old St. Helens man pleaded guilty to accessing and uploading child sexual assault materials on Wednesday, according to the City of St. Helens.
In January 2021, the Oregon Department of Justice informed St. Helens police that CSA materials were being uploaded in the town from a Kik messaging app account.
SEE ALSO: Former David Douglas High coach faces 17 charges for sex abuse of 2 minors
Police detectives identified Scott Johnson as a suspect and, after obtaining search warrants, they found videos of graphic sexual abuse and torture of very young girls on a digital device he owned, according to court documents.
Court documents say Johnson told investigators that, "sometimes people will send him a message asking him if he wants to see something, they send it." Investigators said they determined someone sent Johnson several links. After opening the first one, he proceeded to follow further links, knowing what they contained.
In August 2021, a Columbia County grand jury indicted Johnson on four counts of encouraging child sexual abuse.
SEE ALSO: Cops hunt Oregon torture suspect jailed in Vegas kidnap case
The Columbia County District Attorney's office said by email that the DA offered Johnson five years in prison.
"He just rejected our offer, pleaded guilty, and asked the judge for probation over our objection," the DA's office said by email.
Johnson was sentenced to five years of probation and 90 days of jail time, to be served on weekends "at his convenience," the city said.
Copyright 2023 KPTV-KPDX. All rights reserved.