Ben Affleck to play Phil Knight in Nike drama 'Air'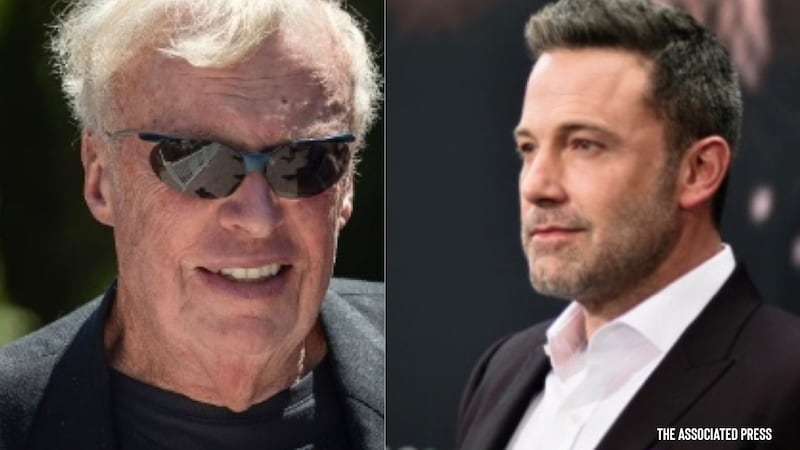 Published: Jan. 27, 2023 at 4:01 PM PST
BEAVERTON Ore. (KPTV) – Ben Affleck will be portraying Nike co-founder and Portland native Phil Knight in a new film called "Air" releasing in April.
The film centers on the story of Sonny Vaccaro, portrayed by Matt Damon, a shoe salesman at Nike who works to sign Michael Jordan to a deal to sport the company's shoes. The deal was eventually signed in 1984 while Jordan was a rookie with the Chicago Bulls.
SEE ALSO: St. Helens man gets probation, weekend jail time after child porn guilty plea
Filming began on "Air" in June 2022 with Affleck directing.
The cast is rounded out by Jason Bateman, Viola Davis, Chris Messina, Marlon Wayans and Chris Tucker. The actor portraying Jordan has not yet been announced.
"Air" is expected to release April 5.
Copyright 2023 KPTV-KPDX. All rights reserved.