Carbon monoxide poisoning to blame for 4 men found dead in home, coroner says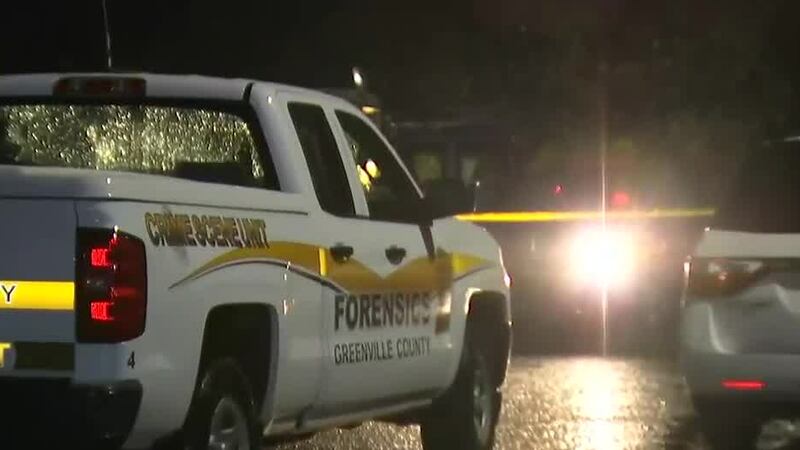 Published: Jan. 30, 2023 at 6:25 AM PST
GREENVILLE, S.C. (WHNS/Gray News) – Four people died from carbon monoxide poisoning inside a South Carolina home on Sunday, officials said.
Police were called to the scene when someone called 911 to report a cardiac arrest, according to the Greenville County Coroner's Office.
After an autopsy, the coroner determined the victims died from carbon monoxide poisoning. Officials said a generator was being used to power part of the residence and had been placed inside the home.
The victims were identified as 37-year-old Alfonso Maldonado, 29-year-old Fernando Olea-Cano, 29-year-old Pedro Zapo, and 34-year-old Juan Osorio Castillo.
Carbon monoxide is a colorless and odorless gas, which can be found in fumes from generators, small engines, stoves, vehicles, furnaces and more. Generators should never be operated indoors.
Symptoms of carbon monoxide poisoning include headache, dizziness, weakness, upset stomach, vomiting, chest pain and confusion.
Click here for more from the Center for Disease Control about carbon monoxide safety.
Copyright 2023 WHNS via Gray Media Group, Inc. All rights reserved.