22-year-old Gresham man found after 3-day search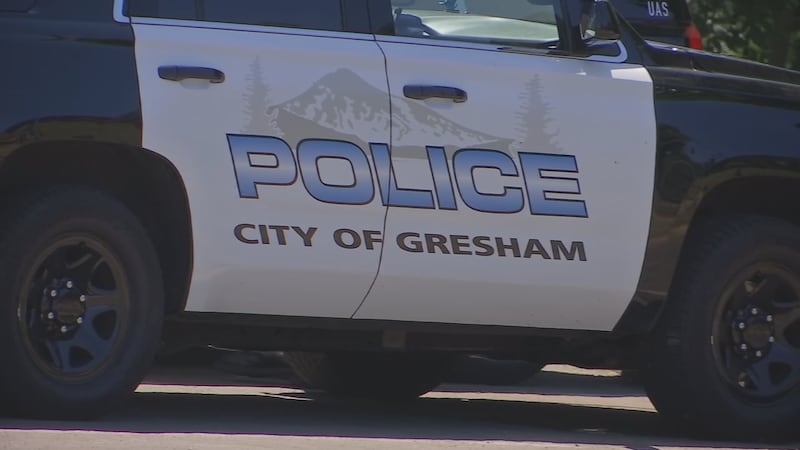 Published: Feb. 5, 2023 at 8:39 PM PST
GRESHAM Ore. (KPTV) - A 22-year-old man was found Wednesday after his family reported him missing on Sunday afternoon, according to Gresham police.
At about 2 p.m., a person saw Wesley Ash while riding the MAX train in Portland and contacted his family, police said. His family contacted police, who helped reunite Ash with his family.
Ash was reported missing after he left for the Rockwood Library but did not return home when expected.
Police said his family "took to the internet and the streets to get the word out."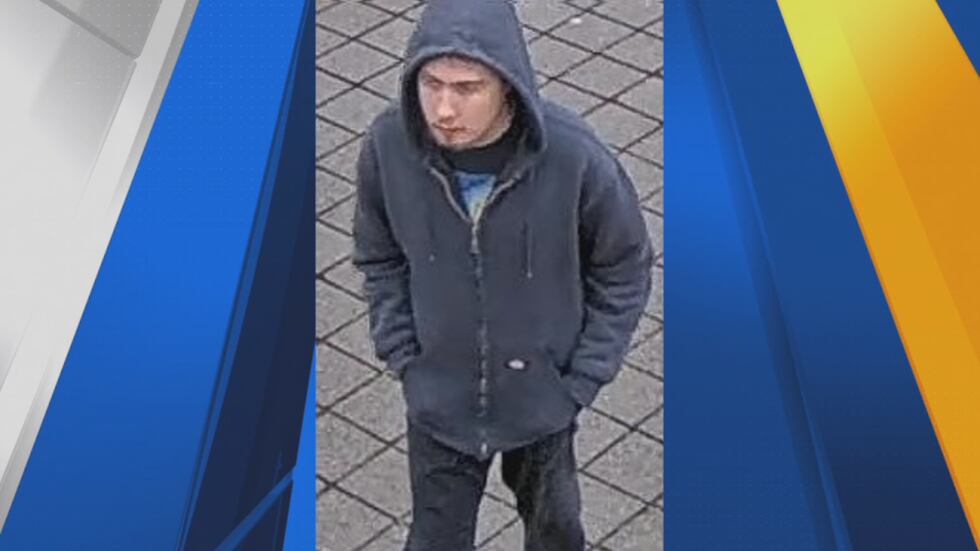 Ash's family said he has an intellectual and developmental disability and were worried that he was missing his medication.
"He doesn't have any ID, he doesn't have a cell phone, he does not have his medication, so it can be really affecting him without having proper medications," said Melony Buenger, cousin of Ash on Tuesday, before he was found. "It's really important that we find him, and we just really love him."
"Gresham Police and the family would like to thank all those who helped look for Wesley," police said.
Copyright 2023 KPTV-KPDX. All rights reserved.