Lillard debuts new 'Dame 8 EXTPLY' with Adidas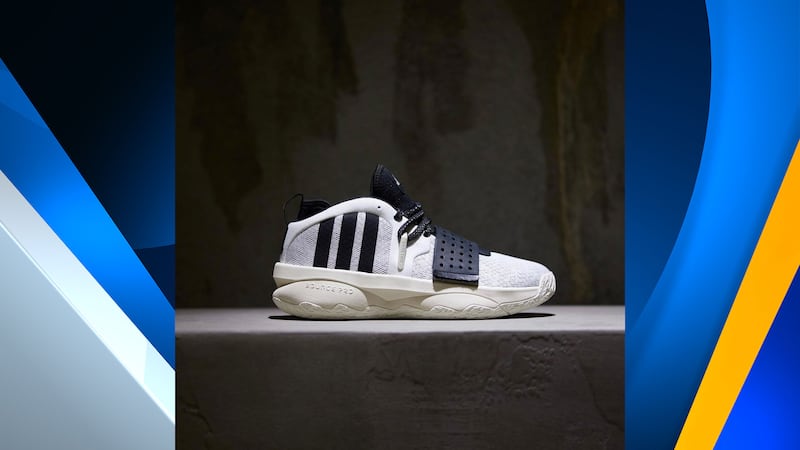 Published: Feb. 20, 2023 at 2:29 PM PST
PORTLAND Ore. (KPTV) – Fresh off a win in the NBA All-Star game this past weekend, Portland Trail Blazers' star point guard has debuted a new shoe in association with Adidas.
The new pair of shoes, the Dame 8 EXTPLY, were announced Monday through Lillard's Instagram.
The sneakers will be the 8th iteration of Lillard's signature shoe line.
SEE ALSO: Lillard takes home the 3-point title at All-Star Saturday
Lillard, now a seven-time NBA All-Star, has spent his career with the Blazers after being drafted sixth overall in 2012.
This season, Lillard has recorded averages of 31.2 points (46.7% FG, 37.5% 3-PT, 91.7% FT), 4.2 rebounds, 7.3 assists, 0.82 steals and 36.1 minutes in 45 game.
Lillard's Adidas shoe line debuted in 2015, starting with the Dame 1.
No release date has been announced but the Weber State-alum says the shoes are "coming soon!"
Copyright 2023 KPTV-KPDX. All rights reserved.