Health authorities urge testing as syphilis rates rise across the country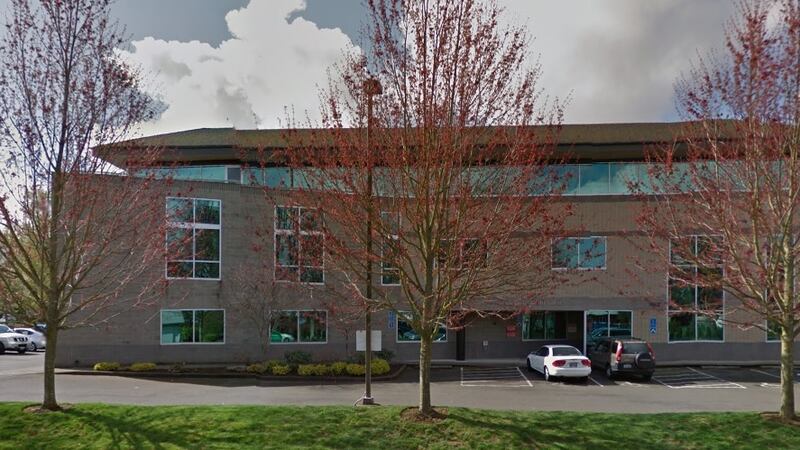 Published: Feb. 21, 2023 at 11:17 AM PST
SALEM, Ore. (KPTV) - The Marion County Health & Human Services is urging people to get tested for syphilis as numbers rise in the state and around the country.
Between 2017 and 2021, cases of syphilis in the US have increased by almost 59%. In Marion County, cases have increased by 216% between 2018 and 2022.
Syphilis transmitted during pregnancy can lead to miscarriage, stillbirth and serious illness in newborns. These cases have risen by 235%.
Syphilis is transmitted through sexual contact. If left untreated, it can cause serious health issues including dementia, heart disease, nerve damage and blindness, according to the MCHHS.
"Syphilis rates are rising among men, women, and newborns. Fortunately, syphilis remains 100% preventable and treatable when affected community members have access to healthcare," said MCHHS public health officer, Dr. Caroline Castillo. "We urge everyone 45 and younger who is sexually active and not recently screened, to get a syphilis test, and if positive, seek treatment. At MCHHS, we are prepared to stage and treat community members in our clinic and to support healthcare providers in the community."
The MCHHS is providing syphilis testing and treatment in their public clinic in Salem. They also offer bus passes and gas cards to help people get to the clinic.
To schedule an appointment for an STD test at MCHHS' public clinic, call 503-588-5342. MCHHS said everyone is welcome and no one is turned away for inability to pay or lack of insurance.
Copyright 2023 KPTV-KPDX. All rights reserved.