Portland Expo Center owners plan restructuring of convention center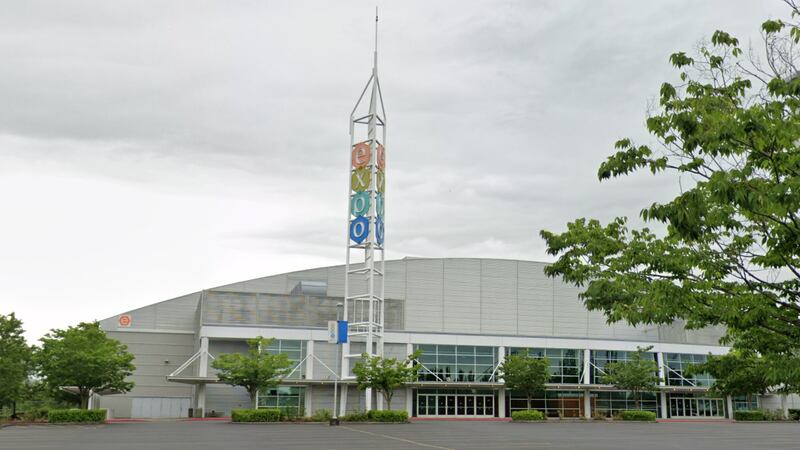 Published: Feb. 28, 2023 at 3:50 PM PST
PORTLAND Ore. (KPTV) - A new direction may soon be underway for the Portland Expo Center, following a Tuesday council meeting by owner Metro.
According to the operators of the Expo Center, Metro is planning to pivot the site's business model toward recreational sporting events. Metro cited events like indoor track meets, team sports tournaments and sports performances as possibilities.
"We knew that Expo was built on a 20th-century business model and it wasn't serving 21st-century needs," said Metro Council President Lynn Peterson. "I think these proposals from our COO give us a great foundation for further discussions at the council level about how to move forward with the Expo property in a way that supports jobs, makes the most of our existing assets, honors the history and the people of our region, and grows our economy in a smart way."
SEE ALSO: Man steals PGE vehicle at gunpoint, arrested
Before any changes are implemented, Metro is planning multiple studies to assess the proposal's potential. While these are underway, the Expo Center will continue operating as a host for trade shows.
Metro says in addition to planning a pivot of business models, the owners are taking steps to recognize the Expo Center as a site of national historic significance. They cited a history of forced displacement of Japanese descent during World War II, the history of nearby Vanport Floods, as well as the site's pre-colonial history and importance to Indigenous peoples.
In addition to the Portland Expo Center, Metro manages the Oregon Convention Center, Portland'5 Centers for the Arts and the Oregon Zoo.
Copyright 2023 KPTV-KPDX. All rights reserved.