Oregon State legend, Olympic gold medalist Dick Fosbury dead at 76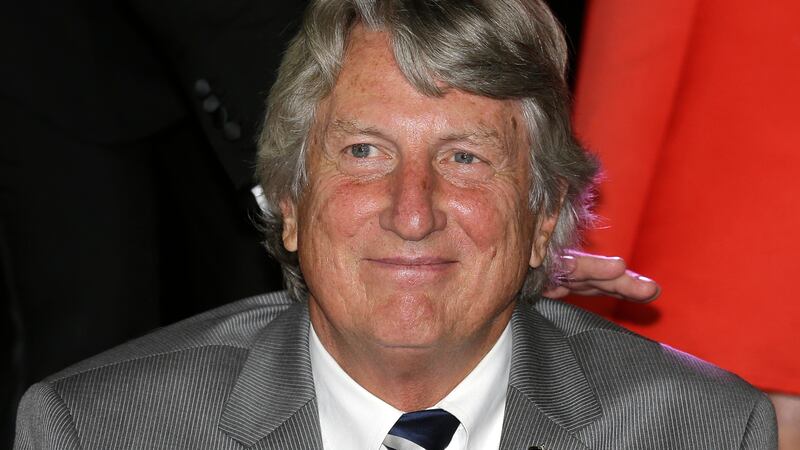 Published: Mar. 13, 2023 at 1:45 PM PDT
CORVALLIS Ore. (KPTV) - Oregon State University legend and Olympic gold medalist Dick Fosbury died Sunday, according to his agent.
Fosbury is widely considered one of the most influential athletes in the history of track and field.
Fosbury was born March 6, 1947 in Portland and died "after a short bout with a recurrence of lymphoma."
Fosbury rose to prominence after winning gold in the 1968 Summer Olympics in Mexico City with his "back-first" technique, which became known as the Fosbury Flop and has since been adopted by most high jumpers.
High jumpers would typically use the scissor kick or side roll to get across the bar at the time. In high school, Fosbury, who attended Medford High School in Southern Oregon, struggled to clear a manageable height of 5 feet, 4 inches using those methods. So he had to try something new.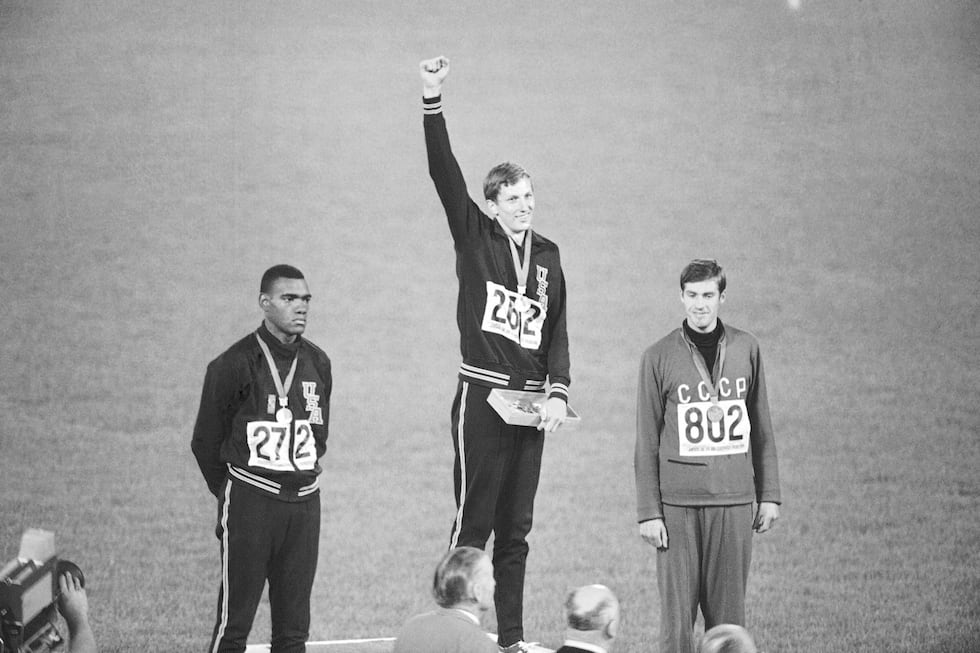 As a sophomore at Oregon State University, he broke the school record by clearing 6 feet, 10 inches. He used the technique to win the NCAA title and the United States Olympic Trials in 1968, and then took it to the Summer Olympics in Mexico City, where he won the gold medal and set a new Olympic record of 7 feet, 4 1/4 inches.
In 1981, Fosbury was inducted into the National Track and Field Hall of Fame.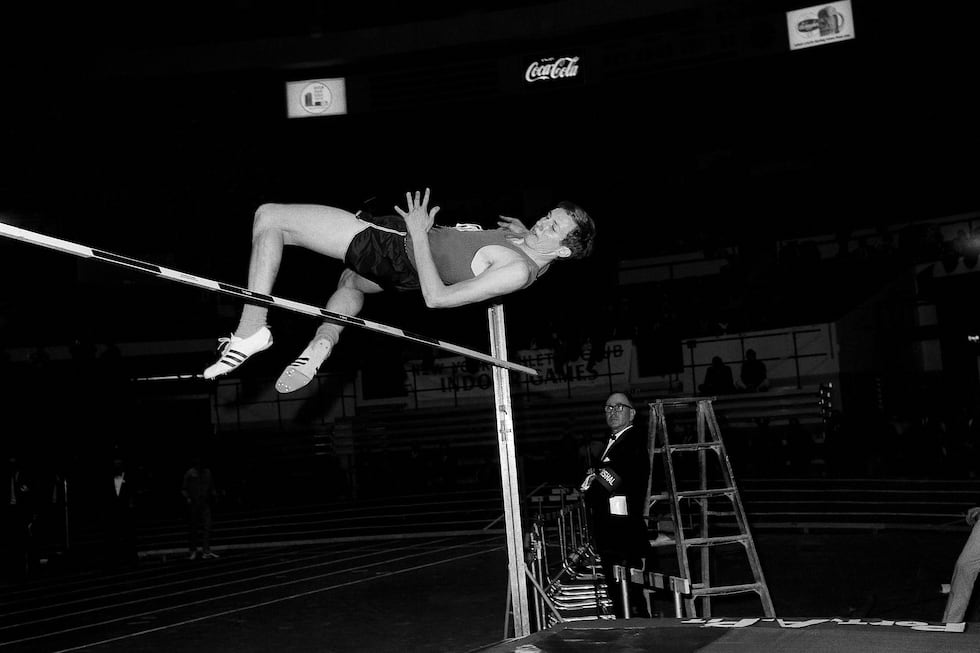 Later in life, he turned to politics. Fosbury ran unsuccessfully against Steve Miller for a seat in the Idaho House of Representatives in 2014. In 2018, Fosbury ran for Blaine County Commissioner against incumbent Larry Schoen, won, and took office in January 2019.
To commemorate the 50th anniversary of Fosbury's gold-medal performance, Oregon State University unveiled a statue of him performing his iconic jump outside the Dixon Recreation Center on campus in 2018.
According to his agent, Fosbury's family is planning a memorial service for him in the coming months.
Copyright 2023 KPTV-KPDX. All rights reserved.