Vancouver man to spend 92 months in federal prison for planning armed robbery of drug dealer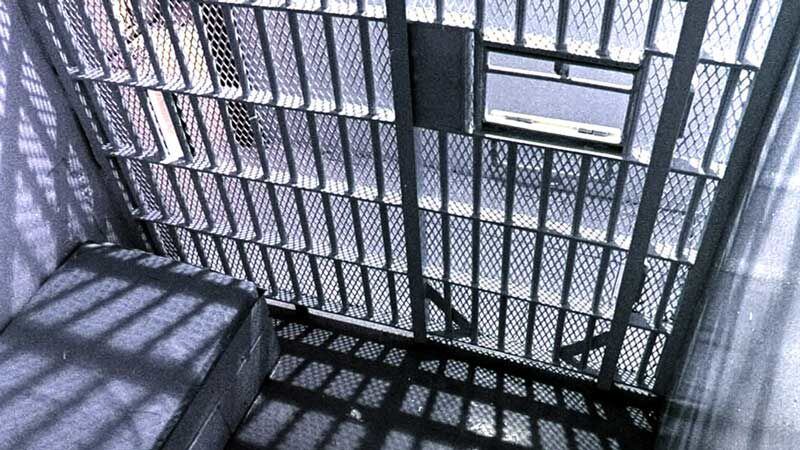 Published: Mar. 14, 2023 at 10:58 AM PDT
VANCOUVER, Wash. (KPTV) - A 38-year-old man has been sentenced to federal prison for planning an armed robbery of a drug dealer that led to a shootout at a Portland apartment complex, according to the U.S. Attorney's Office - District of Oregon.
Seth Kamaile Teig, of Vancouver, was sentenced to 92 months in federal prison and five years of supervised release on Tuesday. Teig pleaded guilty in Oct. 2022 to using and carrying a firearm during and in relation to a crime of violence.
SEE ALSO: $50K reward offered after USPS mail carrier robbed in NE Portland
The investigation began on Sept. 30, 2021, when Teig and an accomplice, 43-year-old Anthony James Pastorino, traveled from Vancouver to an apartment complex on Hayden Island and waited outside to rob a known drug dealer, the U.S. attorney's office said.
When the unidentified drug dealer arrived to the complex, Pastorino reportedly fired his gun and stole the drug dealer's backpack. There was then an exchange of gunfire and both were seriously injured.
After the shooting, Pastorino and Teig fled to the scene and went back to Washington. Portland police officers arrived at the scene and found 18 shell casings, a trail of blood, and Pastorino's wallet.
The U.S. attorney's office said a handgun was found in some bushes near the apartment complex. An investigation showed the gun was used by Pastorino during the robbery.
A later search of Pastorino's phone revealed text messages wherein Teig directed Pastorino during the robbery and provided information about their target, according to the U.S. attorney's office.
Teig was arrested at a hotel in Gresham on Nov. 17, 2021. A handgun was found on him and another firearm was found in his hotel room, along with body armor, ammunition and drug paraphernalia that were found inside his vehicle.
SEE ALSO: Man pleads guilty to stalking Washington state lawmaker
The U.S. attorney's office said Pastorino pleaded guilty to discharging a firearm during and in relation to a crime of violence on Feb. 2. He will be sentenced on May 3.
Copyright 2023 KPTV-KPDX. All rights reserved.