'Prolific' identity theft suspect will be extradited to Multnomah County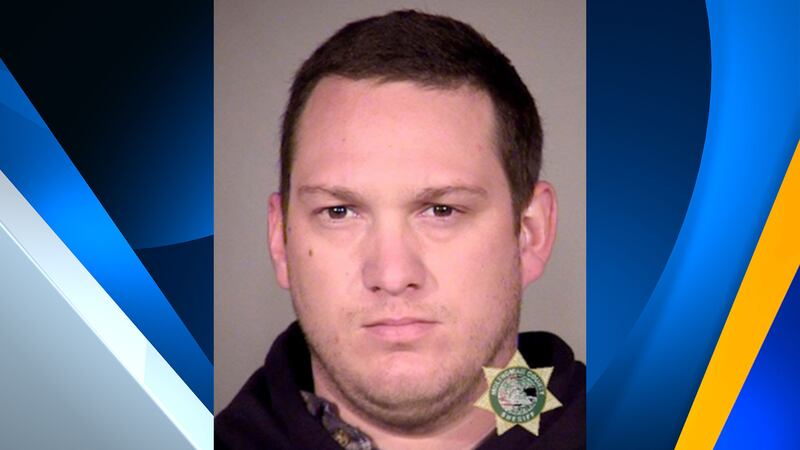 Published: Mar. 14, 2023 at 5:03 PM PDT
MULTNOMAH COUNTY Ore. (KPTV) – The Multnomah County Sheriff's office says a man wanted for a string of identity theft crimes has been taken into custody by law enforcement.
According to investigators, Justin Ray Jones, 31, was wanted by the MCSO for multiple identity thefts affecting people not only in Oregon but across the country. Deputies added they believed Jones was actively attempting to commit additional fraud, identity theft and forgery crimes.
SEE ALSO: Eugene school sex ed assignment sparks controversy
Jones, who had been using multiple aliases and fraudulent identifications, was taken into custody in Washington by the Cowlitz Tribal Public Safety Department on Thursday.
Jones remains in Clark County, charged with felon in possession of a firearm and theft of a motor vehicle. The MCSO says he'll soon be sent to Multnomah County for identity theft crimes and absconding from parole.
Copyright 2023 KPTV-KPDX. All rights reserved.