Suspect in TriMet driver stabbing indicted by grand jury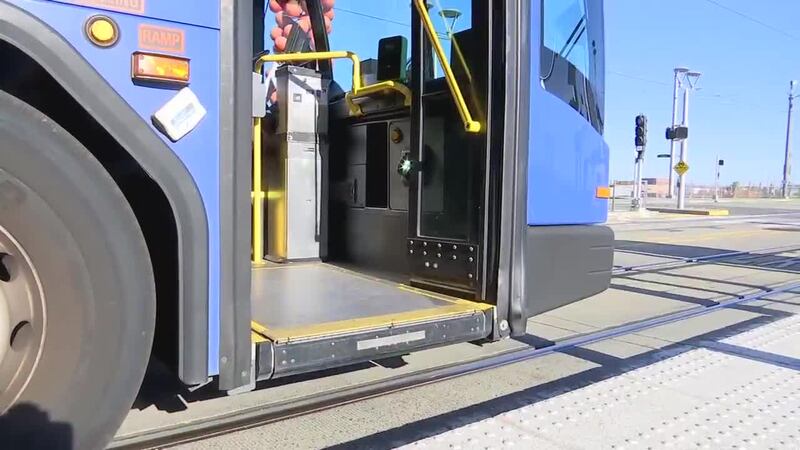 Published: Mar. 21, 2023 at 4:13 PM PDT
PORTLAND Ore. (KPTV) – The Multnomah County District Attorney says a woman who stabbed a TriMet driver in the leg has now been indicted on multiple counts for the March 13 attack.
Portland police responded to the area near Northeast 27th Avenue and Northeast Saratoga Street at about 11 p.m. after a bus driver reported being stabbed.
The driver said the bus had reached the last stop Monday night and asked the two remaining passengers, 28-year-old Anna Perez-Velador, and 26-year-old Cody Richardson and to leave. Perez-Velador then confronted the driver, pulling out a knife, and stabbing them in the leg. The driver escaped the bus through the driver's side window.
Police tracked down and arrested the two suspects nearby.
Perez-Velador was indicted Tuesday for the following:
Attempted Murder in the Second Degree

Assault in the Second Degree

Unlawful Use of a Weapon

Coercion

Criminal Mischief in the First Degree

Theft in the Third Degree

Interfering with Public Transportation

Menacing
Richardson was booked following his arrest on charges of interfering with public transportation and existing arrest warrants.
The bus driver was treated at a local hospital for the leg injury and released.
Copyright 2023 KPTV-KPDX. All rights reserved.