Sherwood man secretly recorded underage pet sitter for sexual gratification: Police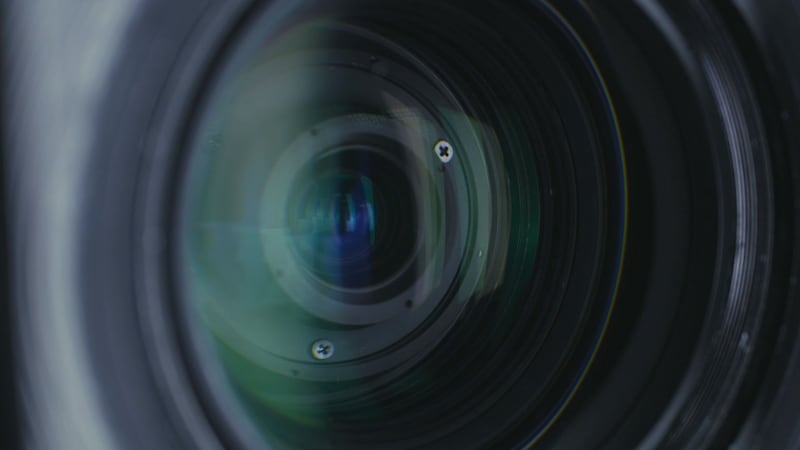 Published: Mar. 24, 2023 at 4:19 PM PDT
SHERWOOD Ore. (KPTV) – Police say a Sherwood man has been indicted after recording sexually explicit videos of an underage house sitter without her knowledge.
According to Sherwood Police Department, 52-year-old Joseph Fasano installed a hidden camera in his home in the 2300 block of SW Brittany Lane. Fasano then hired a female house/pet sitter while he was on vacation and recorded videos of the underage girl.
SEE ALSO: Oregon DHS seeks help locating missing Portland teen believed to be in danger
In Oct. 2021, detectives executed a search warrant on Fasano's home, finding he had been downloading child pornography, in addition to recording the house sitter.
On March 23, Fasano was indicted by a Washington County Grand Jury on five counts of first-degree encouraging child sex abuse and five counts of second-degree invasion of personal privacy.
Fasano was arrested and booked into the Washington County Jail on Friday, according to the Sherwood P.D.
Copyright 2023 KPTV-KPDX. All rights reserved.