Sudden Portland wolverine sightings explained by expert
Published: Mar. 27, 2023 at 3:22 PM PDT
PORTLAND Ore. (KPTV) – It's been over 30 years since a wolverine sighting outside the lower mountains in northeast Oregon. Yet, over the last week or so, Portlanders have reported two sightings in the area alone.
Dave Keiter, a District Wildlife Biologist, of the Oregon Department of Fish and Wildlife says right now the department believes the sightings to be the same animal.
"These animals are exceptionally rare and they only occur at very low population densities so the chances of it being two different animals are incredibly low," Keiter says.
SEE ALSO: This tech could save the lives of domestic abuse victims
Keiter says prior to the sightings in the Portland area, Fish and Wildlife had reported sightings over the last few days even further south. For the ODFW, this is pointing toward the sightings likely being the same wolverine traveling south.
"This isn't necessarily good habitat for a wolverine, but when young animals are starting to grow up, oftentimes they'll leave their home where they were first born and travel through low-quality habitat in order to set up shop somewhere new and try and find a mate in some new place that's suitable for them," Keiter says.
Keiter refers to this action as "dispersal," saying wolverines can travel up to 30 miles in a single day. He added most wolverines in the lower 48 make homes in high elevations. Because of this, the ODFW expects the sightings to only be temporary.
"We expect that eventually, it might make its way up to the Cascade Crest or other mountain tops where there's more suitable habitat that it can reside in year-round," Keiter says. "We wouldn't think that it'll stay in these lower elevations much longer than it takes to pass through the area."
SEE ALSO: Oregon Congresswoman talks mental health crisis
While wolverines can be dangerous in the right situation, Keiter adds there's no reason for the public to be afraid.
"To my knowledge, there's never been a documented attack of a wolverine on a person," he explains. "Just give animals their space, make sure that it has enough space to escape and you shouldn't have to worry."
If you see a wolverine, you're asked to contact the Oregon Department of Fish and Wildlife.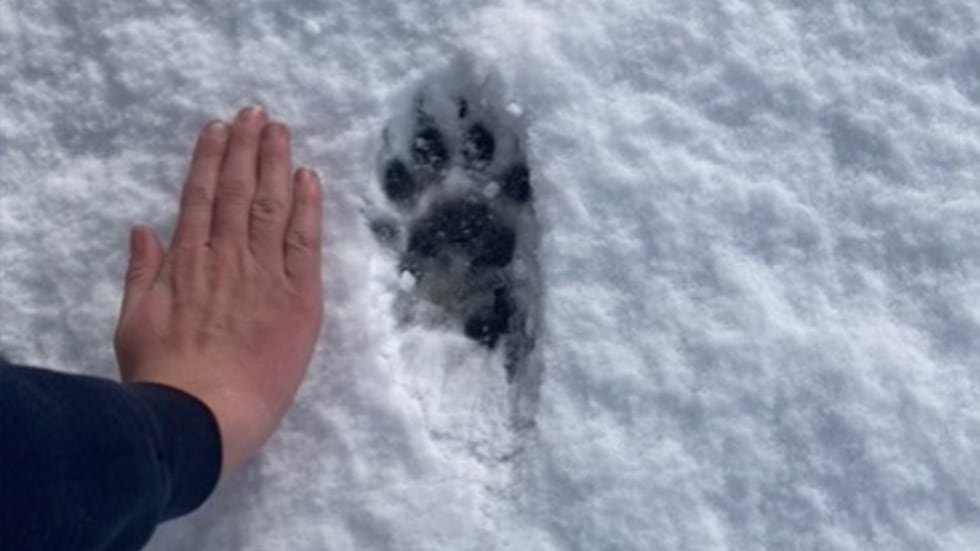 Copyright 2023 KPTV-KPDX. All rights reserved.