2 charged after $5,000 Salem beauty store theft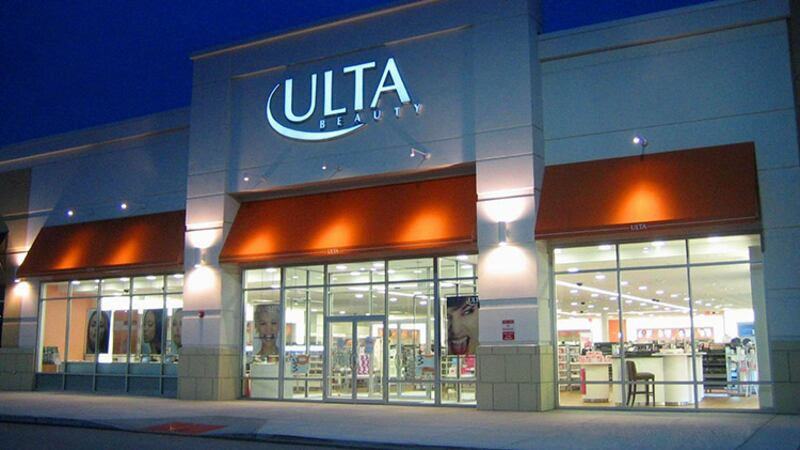 Published: Mar. 28, 2023 at 2:42 PM PDT
SALEM Ore. (KPTV) – The Salem Police Department says two women are in custody after a $5,000 theft from Ulta Beauty Store on Tuesday.
According to officers, a woman entered the Ulta Beauty at the Willamette Town Center mall late Tuesday morning. Once in the store, the woman began filling a shopping bag with products before leaving the store.
Police arrived at the store at 12:15 p.m., learning the woman left in a car driven by a second person.
SEE ALSO: 18-year-old found dead in middle of Hood River bridge, police say
Officers were able to locate the car in a nearby Target parking lot, across from the mall. A search warrant revealed the stolen merchandise, as well as documentation of organized theft, drug paraphernalia and a handgun, according to the Salem P.D.
The two women, identified as 37-year-old Amber Sawn Alvarado and 29-year-old Taylor Paige Hunt, were booked into the Marion County Jail on charges of first-degree theft.
Police say Alvarado faces an additional charge of felon in possession of a weapon.
Copyright 2023 KPTV-KPDX. All rights reserved.