2 victims in Portland triple murder were PPS students
Published: Mar. 28, 2023 at 7:12 PM PDT
PORTLAND Ore. (KPTV) – Two of the three victims in a deadly North Portland shooting Saturday were students in Portland Public Schools, according to the Portland Police Bureau.
PPB said just before 12:30 p.m., officers responded to a shooting at North Foss Avenue and North Foss Court. When they arrived, they found three people dead in a vehicle in the middle of the intersection.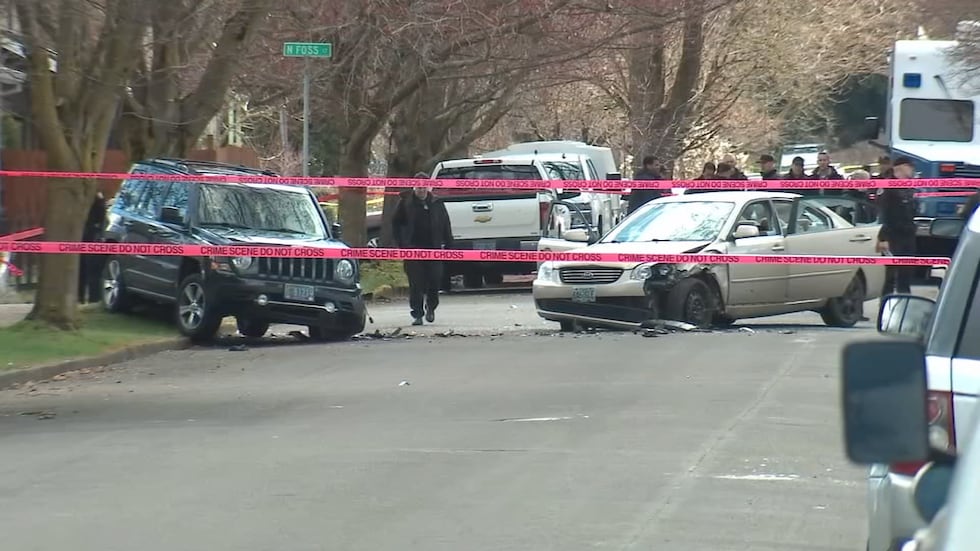 According to PPB, 19-year-old Babu Daudi, a senior at Roosevelt High School, and 17-year-old Eskender Tamra, a junior at Franklin High School, were identified. The third victim was identified as 20-year-old Patrick D. Johnson.
SEE ALSO: 3 found dead in car after midday shooting in N Portland
Homicide detectives, the Enhanced Community Safety Team and Focused Intervention Team responded following the shooting.
At this time, police say no arrests have been made.
Anyone with information about the case is asked to contact Detective Jason Koenig at Jason.Koenig@police.portlandoregon.gov or 503-823-0889 or Detective William Winters William.Winters@police.portlandoregon.gov 503-823-0466. Please reference case #23-77440.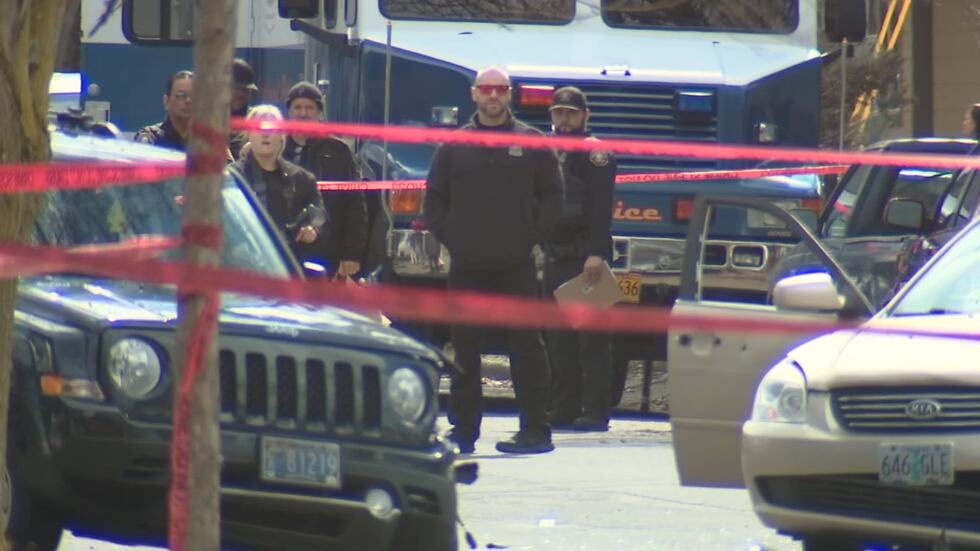 Copyright 2023 KPTV-KPDX. All rights reserved.