Man accused of carjacking double amputee, leaving him on train tracks pleads not guilty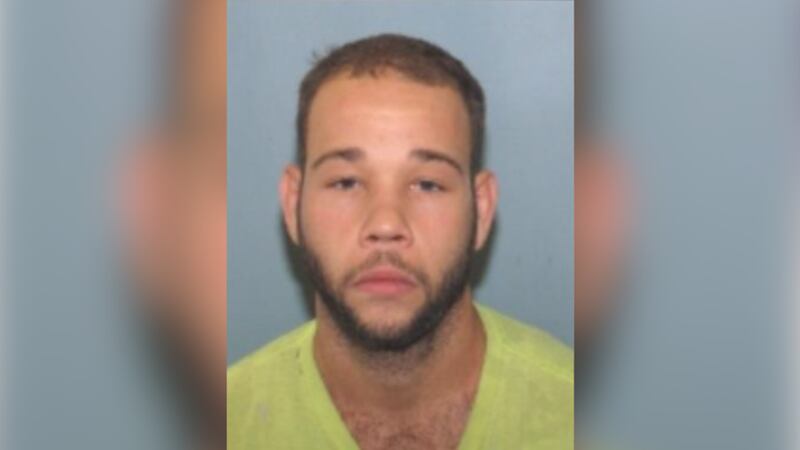 Published: Apr. 20, 2023 at 1:34 PM PDT
CLEVELAND, Ohio (WOIO/Gray News) - A man accused of carjacking a double amputee, beating him with a gun and then leaving him on train tracks in Ohio pleaded not guilty Thursday, according to officials.
The Cuyahoga County Prosecutor said 36-year-old Aaron Parsons along with two other men approached the victim, who was sitting in his car on a Cleveland street, on Feb. 21.
Authorities said the men then forced the victim at gunpoint to drive to some nearby railroad tracks.
Parsons and the other two suspects then allegedly beat the victim with guns and put him on the railroad tracks. Officials said the victim was told, "If the cold weather doesn't kill you, a train will."
Parsons also reportedly threw the victim's wheelchair down a ravine before taking off in his car, which had two prosthetic legs inside of it.
The victim was able to crawl to safety and contact police. Officers said his vehicle was later found burned out.
Officials said Parsons is also accused in an unrelated murder of a 23-year-old man in March. The murder took place under a bridge by the same railroad tracks.
Police said Parsons and Danielle Mayne-Hicks beat the man and shot him in the head multiple times before fleeing the scene.
Authorities took Parsons into custody on April 5. He was indicted with a number of charges related to both crimes which include:
Three counts of aggravated murder

Four counts of murder

One count of attempted murder

Three counts of aggravated robbery

Four counts of robbery

Three counts of kidnapping

Two counts of tampering with evidence

Two counts of arson

One count of grand theft

Two counts of having weapons under disability
Parsons was given a bond of $1 million for charges related to the carjacking and $25,000 for murder charges.
He is expected back in court on May 4.
Copyright 2023 WOIO via Gray Media Group, Inc. All rights reserved.