'In the blink of an eye, my wife was gone': FBI offers $25K reward to catch Portland mother's killer
Published: Apr. 27, 2023 at 12:00 PM PDT
PORTLAND, Ore. (KPTV) - The FBI is offering a $25,000 reward to catch the killer who shot a young Portland mother to death last year.
Adau Duop, 25, was in her car that February night, headed home from a trip to the grocery store with her family. Duop's two small children and her husband were also shot but survived the gunfire outside the Foster Plaza Apartments.
"In the blink of an eye, my wife was gone," said her husband, who told FOX 12 he suffered gunshot wounds to his arm, neck, face, and head.
"He had the gun pointed up to my head," the man added.
SEE ALSO: Victim in deadly shooting at Portland sex shop was 'beautiful person,' brothers say
FOX 12 is not identifying the husband and father because no arrests have been made in his wife's killing and he fears for the safety of himself and his family.
Portland police said it was a drive-by shooting, where officers arrived to find Duop dead, and the car riddled with bullets. Stray bullets also struck nearby apartments.
Duop's 1-year-old son was shot in the leg and her 5-year-old son was shot in the arm. Both boys have recovered from their injuries, as has her husband.
"What we believe, is this is yet another case in Portland where a family now is in the wrong place at the wrong time and is victimized in the most horrible way," said Kieran Ramsey, Special Agent in Charge of the Portland FBI.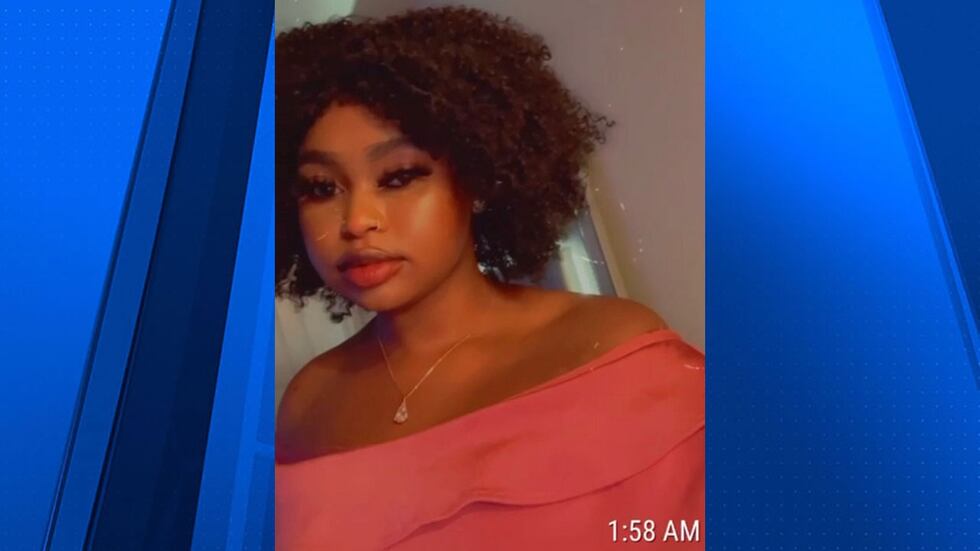 Duop and her husband are first-generation immigrants who came as children to Portland from Sudan and Somalia.
"When I looked at my kids, I feel like I made it. When I looked at my wife, I feel like I made it," her husband said. "I have a house, I have a car, I have a job."
All of it was shattered, in just seconds.
"It's a nightmare," Duop's husband said.
And for what?
"I ask myself that question a million times," he added.
"Me and her, we had the same goals, the same passion," the father said. "She really liked kids. She liked people, she liked making you smile. She was really smart, she was attractive, she was beautiful."
Their youngest son, just a toddler, doesn't understand his mother is gone forever.
A year later, Portland police and the FBI are now determined to generate new leads and put a killer behind bars.
"We know that there are people out there who know who is responsible for this crime," Ramsey said. "Our commitment is, alongside Portland Police Bureau, to put some additional pressure out there on the community."
The pursuit of justice, bringing a young husband and father to share his heartbreaking grief, in hopes of some help.
"If you guys can hear me, please, please, please, from the bottom of my heart, I want justice for my wife, Adau Duop, for her family, for my family and for my kids," the father said.
SEE ALSO: Fentanyl called 'greatest threat' of all drugs in Portland area
The FBI said the suspect was driving a white SUV at the time of the shooting, which happened around 10:30 p.m. on February 20, 2022, in the area of SE Foster Street and SE 128th Avenue.
Anyone with tips or information can call 1-800-CALL-FBI.
Copyright 2023 KPTV-KPDX. All rights reserved.