Marion County deputies say no evidence of threat at Jefferson High School after anonymous call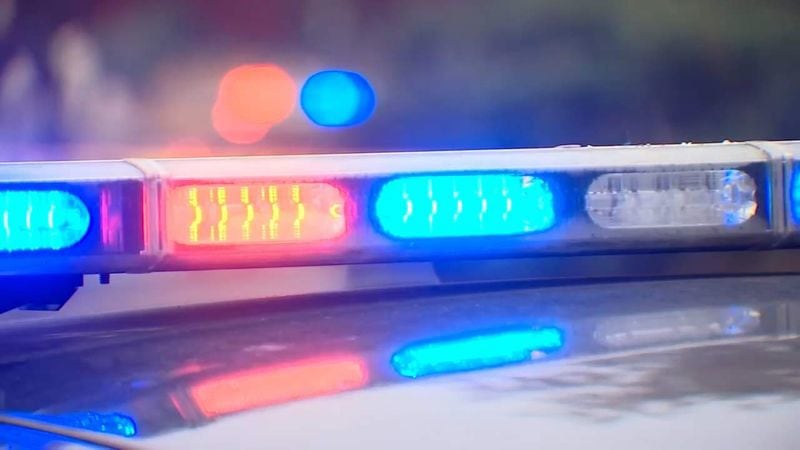 Published: May. 10, 2023 at 10:09 AM PDT
JEFFERSON, Ore. (KPTV) - Deputies are investigating after an anonymous caller reported on Wednesday morning that someone was shooting at them in Jefferson High School in Jefferson, according to the Marion County Sheriff's Office.
At about 9:30 a.m., deputies, along with officers from other agencies, responded to the high school at 2200 Southeast Talbot Road Southeast after a caller said they were hiding in a school bathroom and someone was shooting at them.
SEE ALSO: 17-year-old Vancouver boy arrested in connection with 7 drive-by shootings
Law enforcement officers said they searched the school twice did not find any evidence of an "armed person," that shots had been fired or that anyone had been injured.
The sheriff's office said detectives were investigating and noted a similar incident happened in March at the same school, which was determined to have been a false report.
SEE ALSO: Salem officer justified in shooting, injuring murder suspect, jury finds
Anyone with information about who made the call is asked to contact Detective Schwab at jschwab@co.marion.or.us and or 503-932-6294.
This is developing news. FOX 12 will update this story when new details are released.
Copyright 2023 KPTV-KPDX. All rights reserved.