Portland ranks in top 40 for best places to live in U.S. for 2023-2024 but falls lower than previous years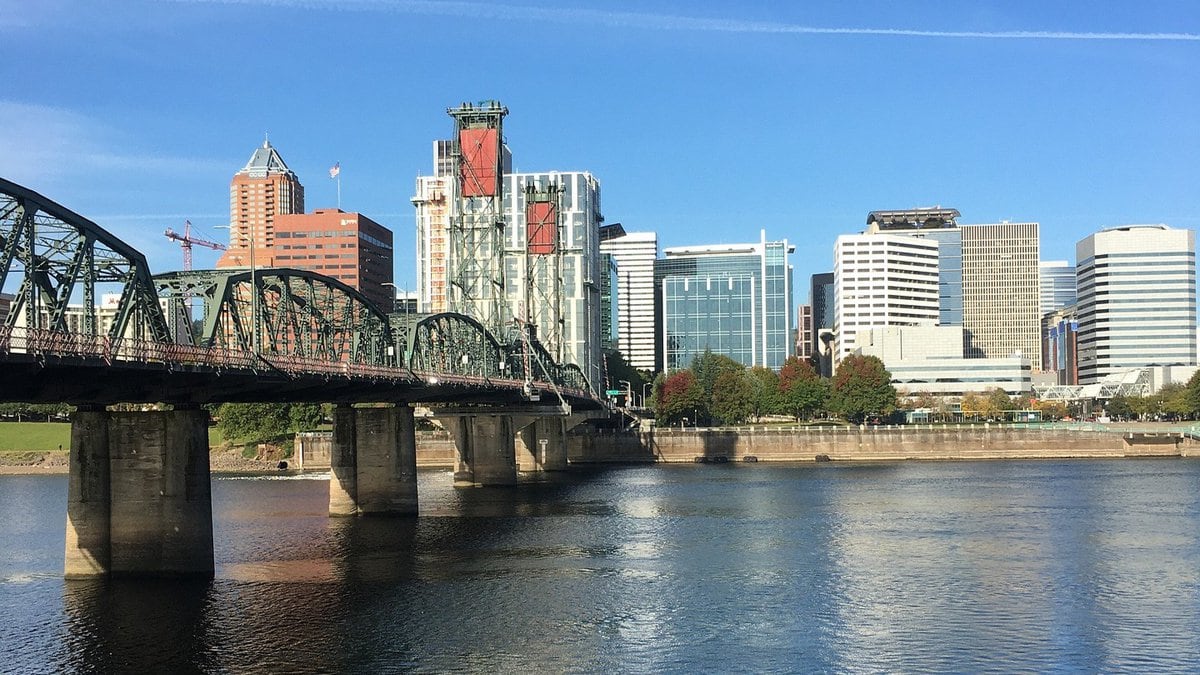 Published: May. 16, 2023 at 8:19 PM PDT
PORTLAND Ore. (KPTV) - Portland has made it on another list of best places to live in the country but it falls behind where it was last year.
The 150 most populous metro areas in the nation were ranked by U.S. News & World Report for 2023-2024, and each one was examined to discover which city was the best place to live.
Portland landed in the top 50 on the list, securing spot number 36 overall.
While being in the top 50 on the list is an accomplishment, Portland's ranking has fallen since last year when it was ranked at number 22 overall.
Five factors—desirability, value, employment market, quality of life, and net migration—were used to determine the rankings.
Overall, Portland scored a 6.5 out of 10 in the categories.
The Rose City earned a 6.7 out of 10 for quality of life, a 5.2 in value, a 7.5 in desirability, a 6.3 in the job market, and a 5.1 for net migration.
On a different list by U.S. News & World Report, Portland came in at No. 42 out of 150 for best places to retire in 2023-2024 which was based on the happiness of local residents, housing affordability, tax rates and health care quality.
The ranking praised Portland's friendly and laid-back style while maintaining a "healthy work ethic."
The list writers also pointed to Portland's offbeat shops, events, museums, art galleries and the oldest public library on the West Coast.
The list noted that the Rose City boasts a population with more academic degrees than the national average and the metro area's loyal fans of the Trail Blazers; MLS soccer team, the Portland Timbers; and major junior ice hockey team, the Portland Winterhawks.
Wilderness is also close by. Two mountain ranges and the Pacific Ocean can be reached in an hour or two, while the fertile vineyards of the Willamette Valley lure city dwellers.
With an overall score of 6.9, Green Bay, Wisconsin, took the top spot on the list, and Huntsville, Alabama was ranked second for the third consecutive year.
Nearby Boise, Idaho was also included on the list, coming in at number 12 overall with a score of 6.7.
The only other Pacific Northwest city on the list, Seattle, came in at number 81.
Copyright 2023 KPTV-KPDX. All rights reserved.