Portland has some of the most-considerate dog owners, data finds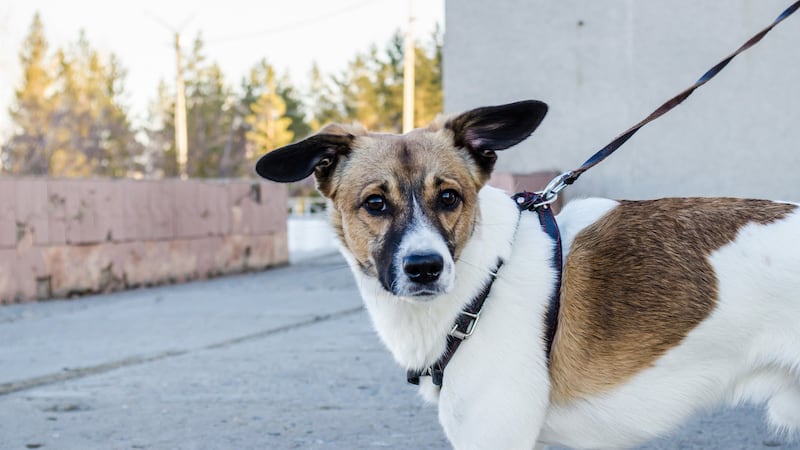 Published: May. 22, 2023 at 6:44 PM PDT
PORTLAND Ore. (KPTV) - Portland has some of the best behaved dogs in the nation - or at least, the most-considerate dog owners - according to data gathered by the Dog Advisory Council.
In order to identify the major cities with the greatest and worst dog owners, their analysis compiled geotagged Twitter data from around the United States. Dogs running off their leashes, barking or howling at night, and the dreaded dog feces left on the ground are all contributing factors.
Portland ranked in the top 25.
They discovered that Tucson, Arizona, has the fewest complaints about misbehaving puppies nationwide, with a "Dog Owner Index Score" of 9.3 out of 100.
The Top 25 best dog owner cities are:
Tucson, AZ

Virginia Beach, VA

Raleigh, NC

Omaha, NE

San Antonio, TX

Indianapolis, IN

Colorado Springs, CO

Phoenix, AZ

Philadelphia, PA

Sacramento, CA

Tulsa, OK

Milwaukee, WI

Jacksonville, FL

Columbus, OH

Albuquerque, NM

Austin, TX

New York, NY

Lincoln, NE

El Paso, TX

San Diego, CA

Memphis, TN

Portland, OR

Charlotte, NC

Fort Worth, TX

Orlando, FL
Portland's neighbors to the north in Seattle are considered some of the least-considerate dog owners in the United States, according to the same study. Seattle came in at no. 3 for the cities with the least-considerate dog owners.
Seattle also has the illustrious title of having the most complaints of dog poop in the U.S.
The Top 25 worst dog owner cities are:
Pittsburgh, PA

Newark, NJ

Seattle, WA

Cleveland, OH

Washington, D.C.

Oakland, CA

Boston, MA

Atlanta, GA

Denver, CO

Minneapolis, MN

Los Angeles, CA

Cincinnati, OH

San Francisco, CA

Buffalo, NY

Houston, TX

Glendale, AZ

Dallas, TX

Jersey City, NJ
Copyright 2023 KPTV-KPDX. All rights reserved.