Sheriff: Inmate wanted after walking away from Marion County transition center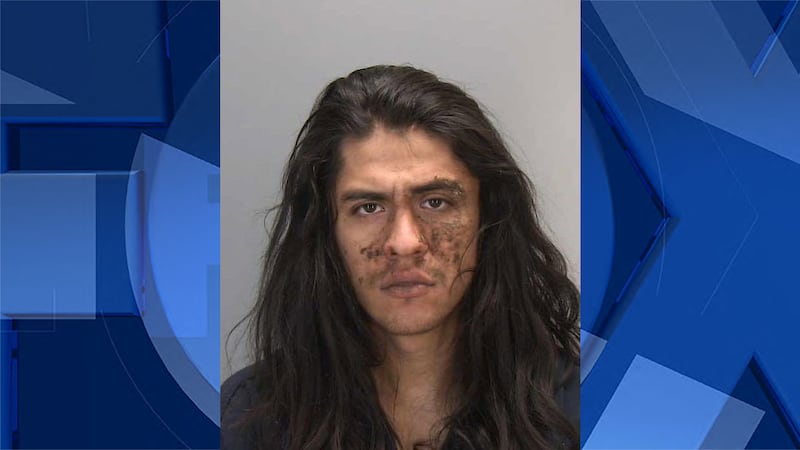 Published: May. 24, 2023 at 6:44 AM PDT
MARION COUNTY, Ore. (KPTV) - A 27-year-old man is wanted by deputies after he walked away from the Marion County Sheriff's Office Transition Center on Tuesday evening.
Rigoberto Rodriguez-Morales walked away from the facility on Aumsville Highway just after 9 p.m. The sheriff's office says he was in custody for menacing and fourth-degree assault.
Rodriguez-Morales is described as a Hispanic man, 5 feet 8 inches tall, and weighs 155 pounds. He was last seen wearing a black hooded sweatshirt, dark-colored jeans and footwear.
SEE ALSO: Private security guard who shot man outside Lowe's in Portland gets life in prison
Anyone with information about Rodriguez-Morales' whereabouts is asked to call the sheriff's office at 503-588-5032.
The sheriff's office says the transition center is to prepare for adults for re-entry into the community before release from custody. These people are allowed to leave the facility for pre-approved treatment or medical appointments.
Copyright 2023 KPTV-KPDX. All rights reserved.