Former federal cop from Oregon sentenced to prison for child porn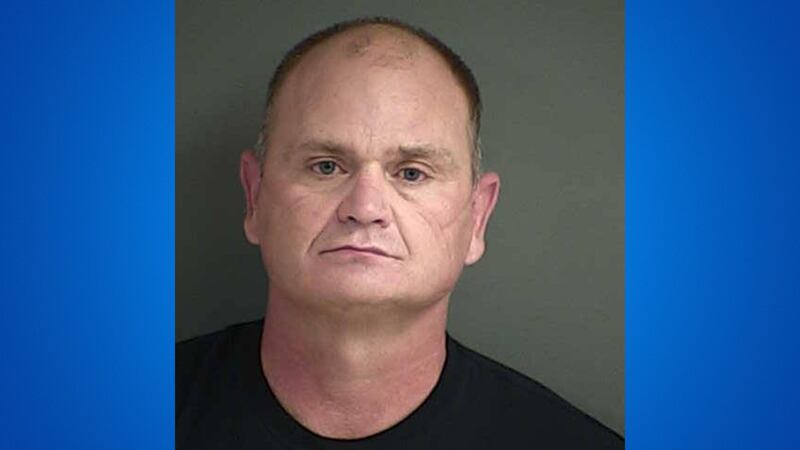 Published: Jun. 21, 2023 at 10:47 AM PDT
EUGENE Ore. (KPTV) - A former federal police officer from Roseburg, Oregon was sentenced to prison this week for placing hidden cameras to record sexually explicit images and videos of children, according to the Justice Department.
Robert Wayne Roady, 50, was sentenced to 168 months in federal prison and 10 years' supervised release.
The Douglas County Sheriff's Office received a complaint about Roady's behavior in October 2020 and started an investigation. Later, Roady acknowledged concealing the cameras.
According to court documents, Roady admitted to hiding a camera in the bedroom of a 14-year-old girl. Later, two more 14-year-old female victims were found and evidence was seized.
A federal grand jury in Eugene returned an indictment against Roady on November 5, 2020, accusing him of attempted sexual exploitation of a child. Roady entered a plea of guilty on March 1, 2023, to a single-count criminal count of attempted transportation of child pornography.
Copyright 2023 KPTV-KPDX. All rights reserved.