Clark County Council approves body camera program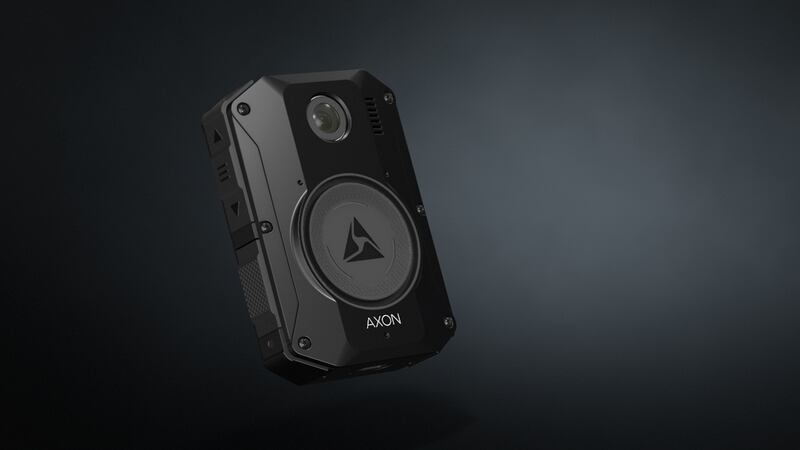 Published: Jun. 21, 2023 at 5:44 PM PDT
CLARK COUNTY Ore. (KPTV) - On Tuesday an unanimous vote by the Clark County Council approved the sheriff offices' worn camera program.
The vote authorized the County Manager to sign a five year contract with Axon Enterprises that will provide body-worn cameras, vehicle cameras, and updated taser products to the Clark County Sheriff's Office.
The vote also approved a supplemental budget to add staff to the CCSO, the county Information Technology Department, and the Prosecuting Attorney's Office.
The CCSO has been told to expect deliveries of the worn cameras and taser products by late summer of 2023 and vehicle equipment by fall or winter of 2023.
Deputies will be trained for the equipment in a phased process.
The sheriff's office hopes to have the deployment of the new equipment completed by next summer.
Copyright 2023 KPTV-KPDX. All rights reserved.