Blazers' Scoot Henderson out for remainder of Summer League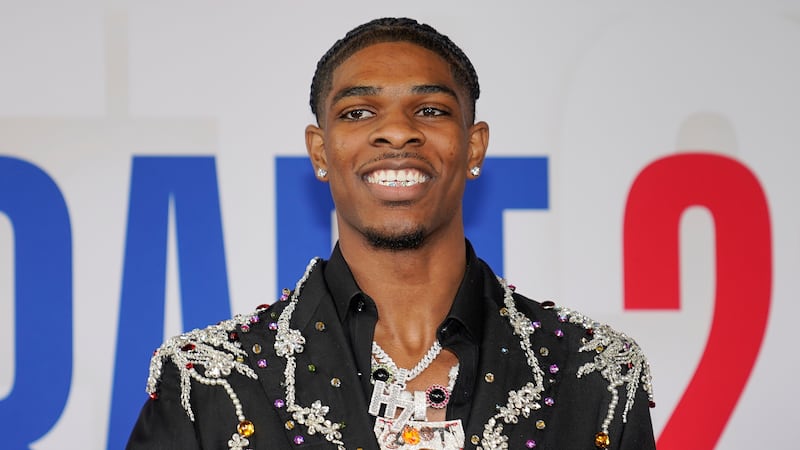 Published: Jul. 13, 2023 at 12:27 PM PDT
PORTLAND Ore. (KPTV) – Portland Trail Blazers confirm rookie guard Scoot Henderson is out for the remainder of the 2023 NBA Summer League. Henderson left the first game of the summer league with a right shoulder injury.
Playing with the NBA G League Ignite since 2021, Henderson was selected as the No. 3 pick in the 2023 NBA Draft.
SEE ALSO: Scoot Henderson debut dampened by injury
During his debut against Houston on Friday, Henderson left the game with 15 points, six assists and five rebounds.
The Blazers are currently 2-1, with the next game set for 6 p.m. Thursday against the Orlando Magic.
Copyright 2023 KPTV-KPDX. All rights reserved.