Washington Co. Animal Services seeks help identifying owner of puppies dumped in bushes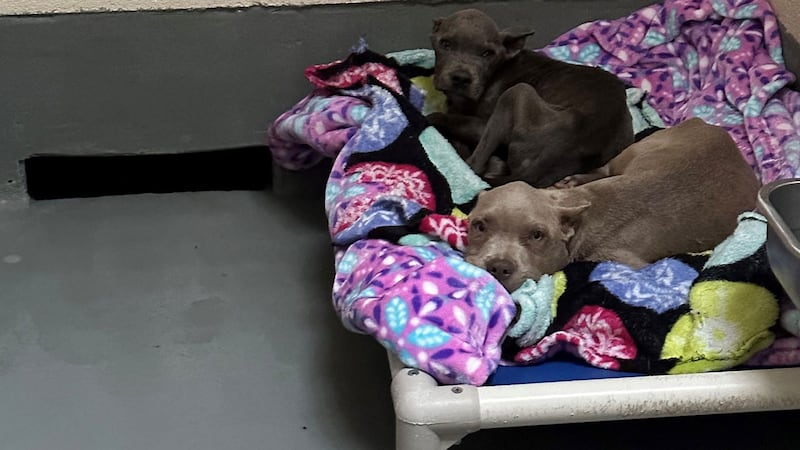 Published: Jul. 18, 2023 at 8:38 AM PDT
WASHINGTON COUNTY, Ore. (KPTV) - Washington County Animal Services is asking for help identifying the owner of two puppies who were dumped in Hillsboro last week.
The two male Pitbull-type puppies were found Monday, July 10, in bushes near the Salvation Army on Cypress Street. Officials say the puppies were extremely undernourished.
The puppies were taken to the Bonnie Hays Animal Shelter where their condition has improved over the past week.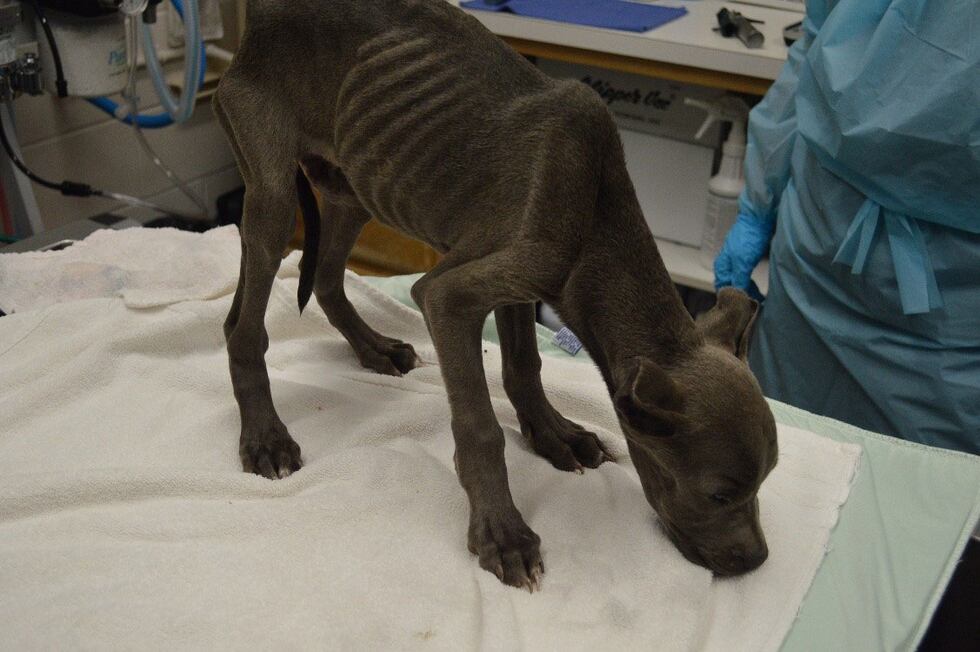 Officials say the puppies are not currently available for adoption, and will be placed in foster care for eventual adoption through a partner agency.
Anyone with information that could help investigators determine how the puppies ended up in the bushes or can identify the owner, please contact Washington County Animal Services at 503-846-7041 or animal_services@washingtoncountyor.gov.
Copyright 2023 KPTV-KPDX. All rights reserved.