Portland Trail Blazers release preseason schedule with 2 home games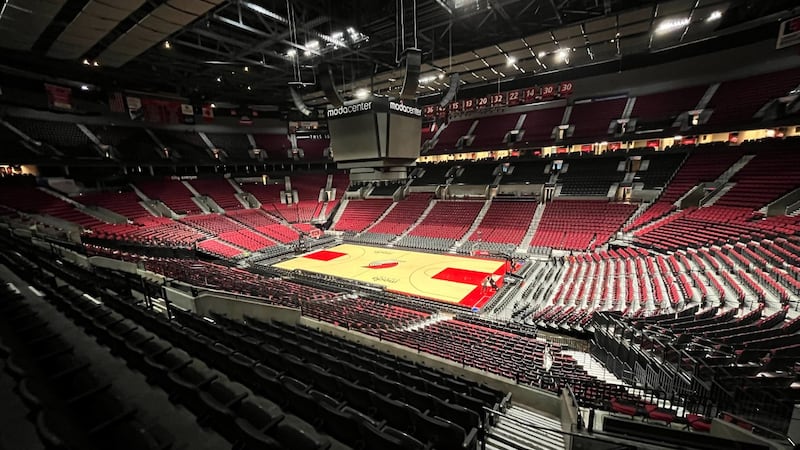 Published: Jul. 21, 2023 at 10:31 AM PDT
PORTLAND Ore. (KPTV) – The Portland Trail Blazers have released the preseason schedule for the upcoming 2023-24 season with two home games at the Moda Center.
The preseason will kick off with a home game Oct. 10 at 7 p.m. as the Blazers host the New Zealand Breakers. Two days later the Blazers will go against the Phoenix Suns again at 7 p.m. at the Moda Center.
Going on the road, the Blazers are matching up against the Utah Jazz at 7 p.m. MT Oct. 14 at the Delta Center, followed by a 7 p.m. MT game against the Phoenix Suns at the Footprint Center.
SEE ALSO: Lillard requests to be traded from Trail Blazers
Tickets for the preseason games at home will go on sale later, the Trail Blazers organization says.
The Blazers' upcoming season is widely expected to be the first without franchise star Damian Lillard who requested a trade from the organization July 1 after spending his NBA career with the team.
Copyright 2023 KPTV-KPDX. All rights reserved.