Vancouver police release update on search for missing 14-year-old boy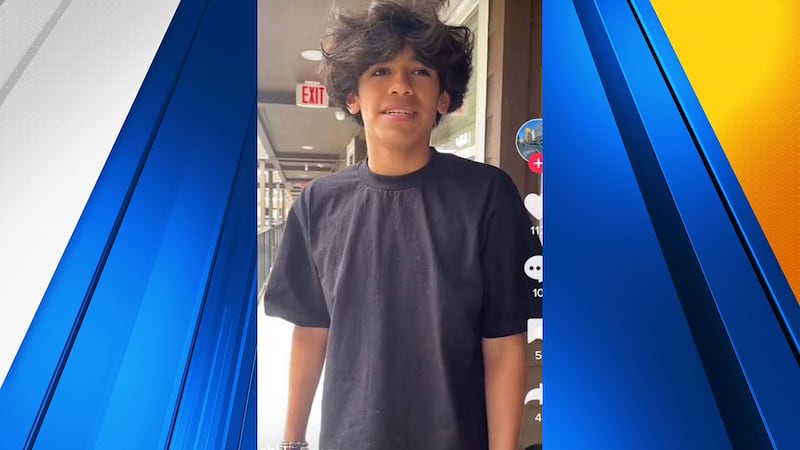 Published: Jul. 31, 2023 at 11:19 AM PDT
VANCOUVER, Wash. (KPTV) - The Vancouver Police Department says it believes a missing 14-year-old may be staying at hotels in the Portland/Vancouver area.
According to police, Hector Diago Haavisto, 14, was last seen on July 11 when he was dropped off at the Vancouver Mall.
According to police, the adults Haavisto is believed to be with may be involved in criminal activity.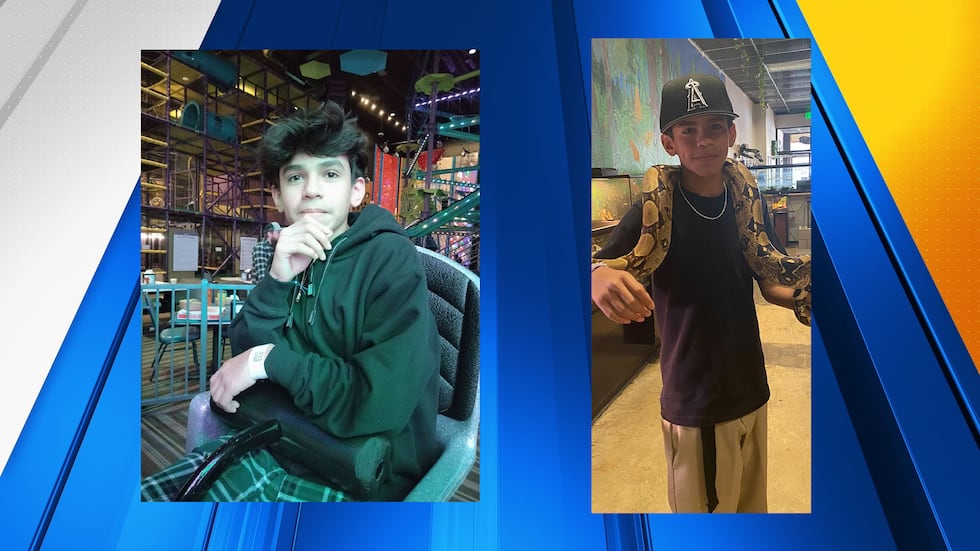 Haavisto is described as 5 feet 7 inches tall, 125 pounds, with black hair and black eyes. He was last seen wearing a long sleeve white shirt, gray hoodie, and black Dickie's pants.
If Haavisto is seen, police ask you call 911 and don't interact with him or anyone he's with.
Police say general information should be relayed to VPD Detective Dewey at james.dewey@cityofvancouver.us.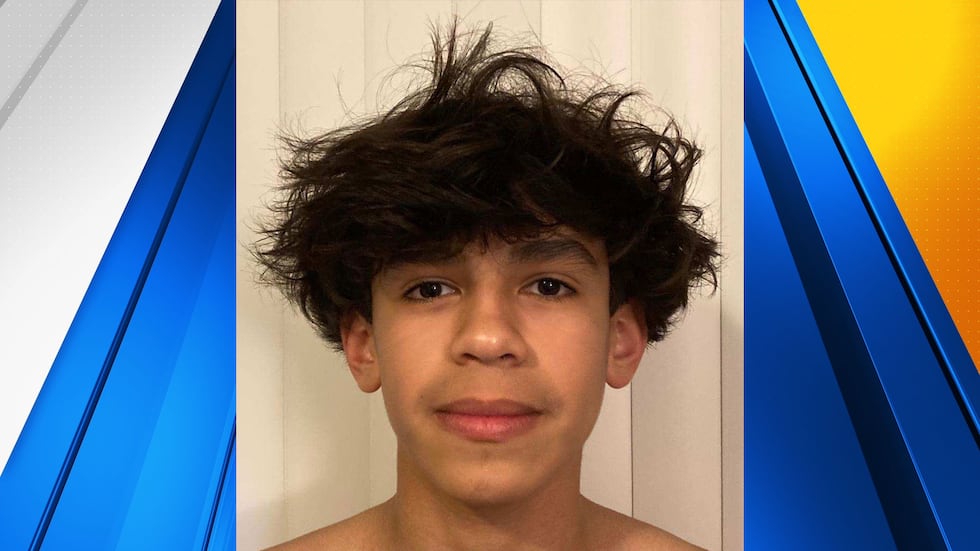 Copyright 2023 KPTV-KPDX. All rights reserved.