FBI: Woman escapes makeshift cinder block cell in Klamath Falls, man arrested
Negasi Zuberi, 29, allegedly kidnapped the woman in Seattle and drove her 450 miles to his home in southern Oregon
Published: Aug. 2, 2023 at 10:04 AM PDT
This story contains details that may be disturbing. Reader discretion is advised.
KLAMATH FALLS Ore. (KPTV) – A Klamath Falls man is in custody after a woman escaped from a makeshift cinder block cell in his garage, the FBI of Portland says.
According to the Federal Bureau of Investigation 29-year-old, Negasi Zuberi (aka Sakima, Justin Hyche and Justin Kouassi), traveled from his home in Klamath Falls to Seattle on July 15. Once in Seattle, Zuberi posed as an undercover police officer and paid the woman for sex.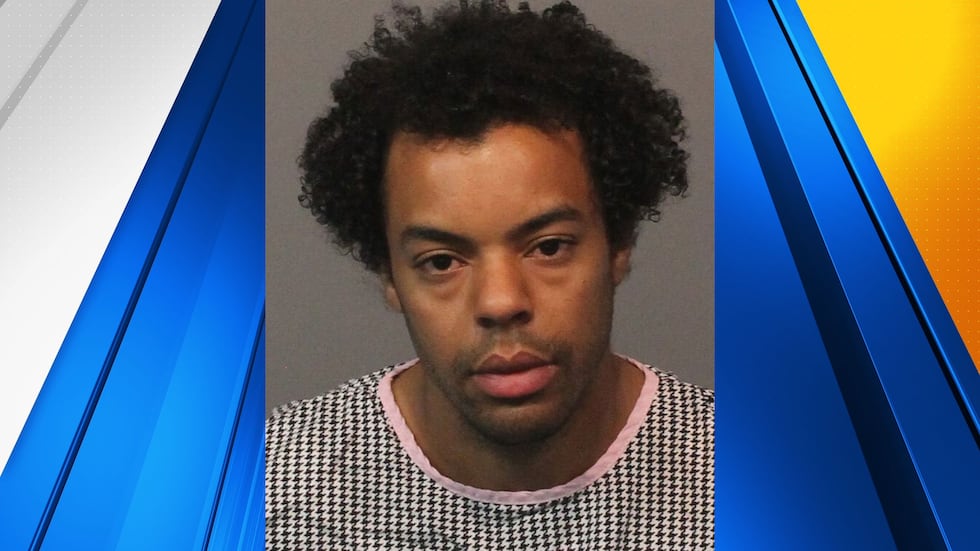 The victim told police that Zuberi pointed a taser at her, put her in handcuffs and leg irons before putting her in the back of his car.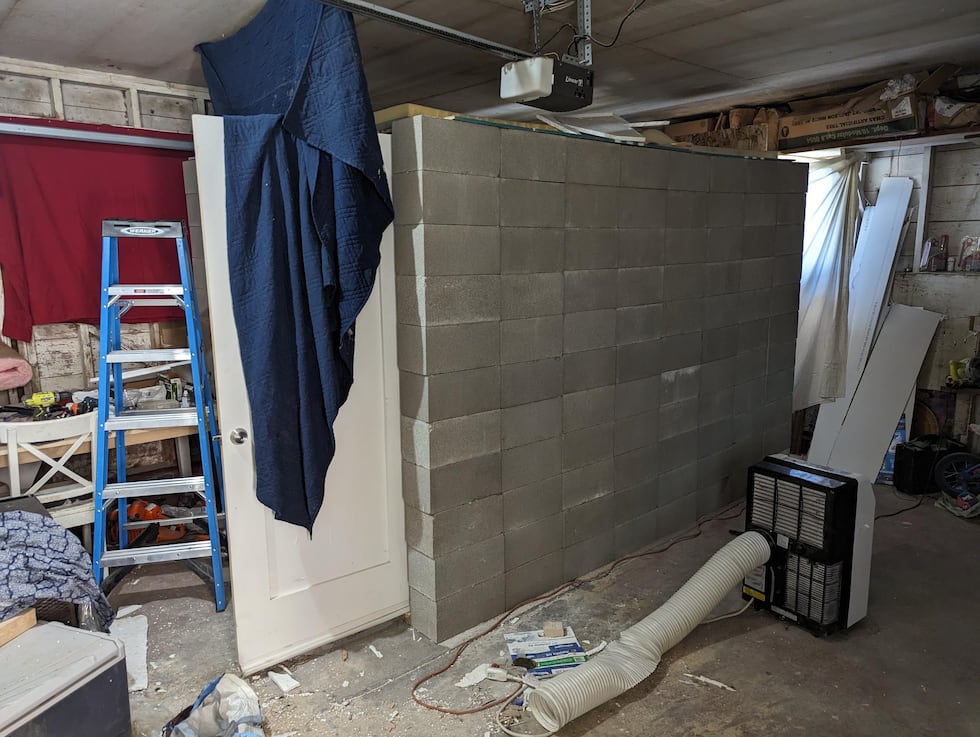 The victim said Zuberi then sexually assaulted her multiple times during the 450-mile-trip back to his home in Klamath Falls. Once at his home, Zuberi moved her into the self-built cinder block cell at his home at 1336 N Eldorado Avenue in Klamath Falls.
On Wednesday evening, FOX 12 learned Zuberi has been renting the house from the Klamath Falls mayor, Carol Westfall, and her husband.
Westfall gave the following statement to FOX 12:
"We are shocked and dismayed by what has occurred. We applaud the actions of this woman in helping capture this person and preventing him from committing further atrocities. We commend the work of the KFPD, 0SP and the FBI on this case. We encourage anyone with information about this situation to notify the proper authorities."
"According to the complaint, this woman was kidnapped, chained, sexually assaulted, and locked in a cinderblock cell. Police say, she beat the door with her hands until they were bloody in order to break free. Her quick thinking and will to survive may have saved other women from a similar nightmare," says Assistant Special Agent in Charge, Stephanie Shark with the FBI Portland Field Office.
The victim was eventually able to break down the door to the cell when Zuberi was away, took a gun from his car and escaped the home. She then was able to flag down a passing driver who called 911.
Zuberi fled after the woman's escape but was found the following day in Reno where he was taken into custody after a 45-minute standoff at a Reno shopping center.
FBI officials said during a Wednesday press conference they believe there may be more victims.
The FBI also noted that the suspect has four separate sexual assaults in other states including drugging drinks and posing as an officer.
The FBI says because Zuberi has lived in over 10 states since 2016, (California, Washington, Oregon, Colorado, Utah, Florida, New York, New Jersey, Alabama, and Nevada) the investigation is widening to search for additional victims.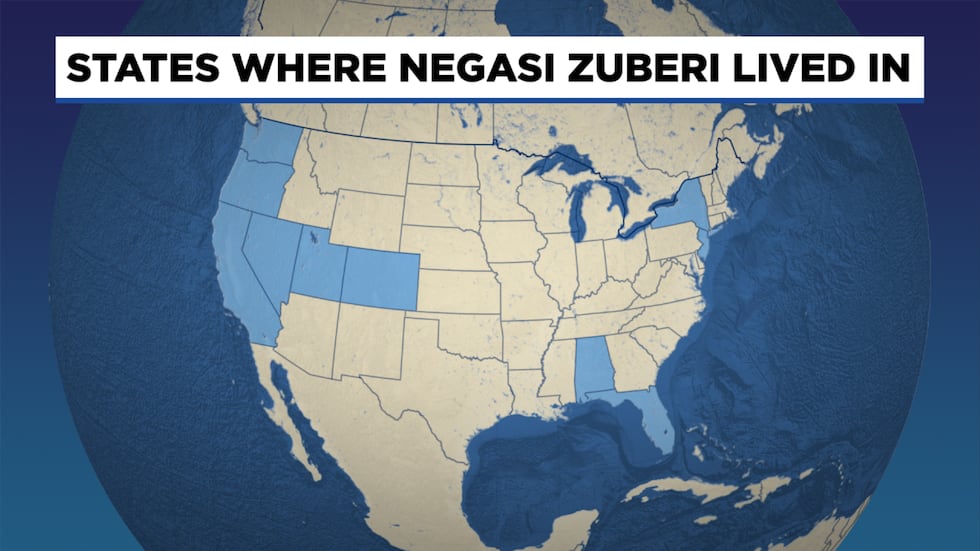 Anyone who has information or believes they may be a victim is asked to visit the FBI's website or call 1-800-CALL-FBI. You can also contact the FBI Portland Field Office at (503) 224-4181.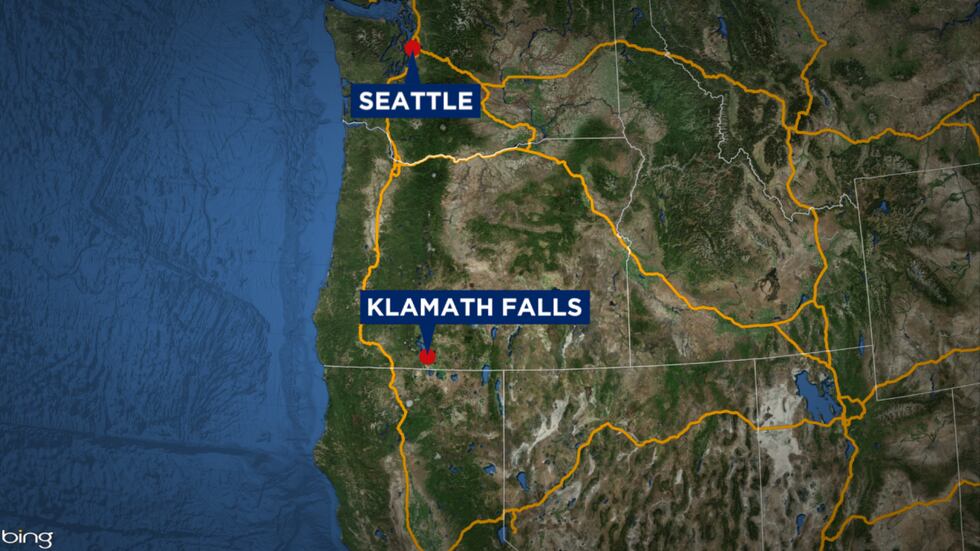 Zuberi has been charged with interstate kidnapping and transporting an individual across state lines with intent to engage in criminal sexual activity.
If convicted, Zuberi could face life in prison. At this time, he's appeared in court on July 26 in Nevada and will transferred back to Oregon for court.
FOX 12 went to an address where Zuberi used to live in the Portland metro area and spoke with people who had encounters with him.
"You don't know what your neighbor is up to," Mark, who lives in the neighborhood, said.
People who live in this cul-de-sac on Northeast 116th Court in Vancouver described their neighborhood as a close-knit community. However, they said one neighbor caused problems as soon as he moved in last year.
"There was always just a bunch of dogs barking over there," AJ, who lives nearby, explained.
One neighbor tells FOX 12 that he got into an argument with him and captured it on camera.
But even so – neighbors were shocked to hear about the nature of the crimes Zuberi is now being accused of.
"I'm very shocked. I honestly didn't think it would be this severe," Daniel Bratkov, another neighbor, said.
Copyright 2023 KPTV-KPDX. All rights reserved.