Girl, 4, found wandering alone after school bus drops her off at wrong stop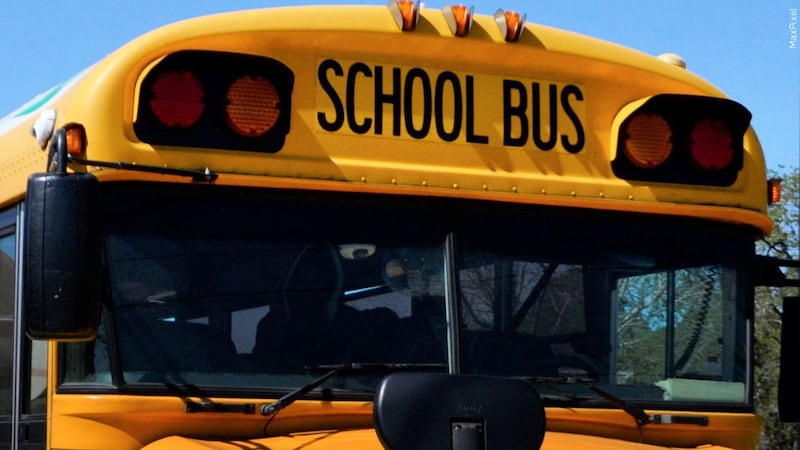 Published: Aug. 15, 2023 at 2:31 AM PDT
WILLISTON, Fla. (WCJB/Gray News) - A man found a 4-year-old girl wandering a Florida neighborhood alone after she was let off at the wrong bus stop on the second day of school.
According to the incident report, a man was mowing his lawn when he saw a 4-year-old girl get dropped off by a Levy County school bus on Northeast Highway 27. He'd never seen the girl in the neighborhood before and called the sheriff's office, WCJB reports.
After reaching out to the school, the responding deputy got in contact with the girl's parents, who live 2.6 miles away from the location where she was dropped off.
The parents explained that their 4-year-old daughter is in pre-kindergarten and rides the bus with her older brother. When the brother was dropped off, they had to chase down the bus to ask about their daughter.
They say the bus driver told them he had no children in pre-K on his bus.
The Levy County Sheriff's Office does not consider the incident a criminal matter. The parents were told to contact the school district with their concerns.
Levy County Schools Superintendent Christopher Cowart provided WCJB with the following statement:
"We have an ongoing investigation due to an incident involving a bus issue last Friday where a student was dropped off at the wrong address. Our district believes the safety of our students is our number one priority and we are fully investigating where the breakdown of our district policies and procedure occurred. After fully investigating, the district will take all appropriate action. Both our transportation director and myself have reassured our parents that all district policies and procedures will be followed to ensure our students arrive home safely."
Copyright 2023 WCJB via Gray Media Group, Inc. All rights reserved.