Multnomah Co. again jailing inmates charged with misdemeanors, felonies after pandemic pause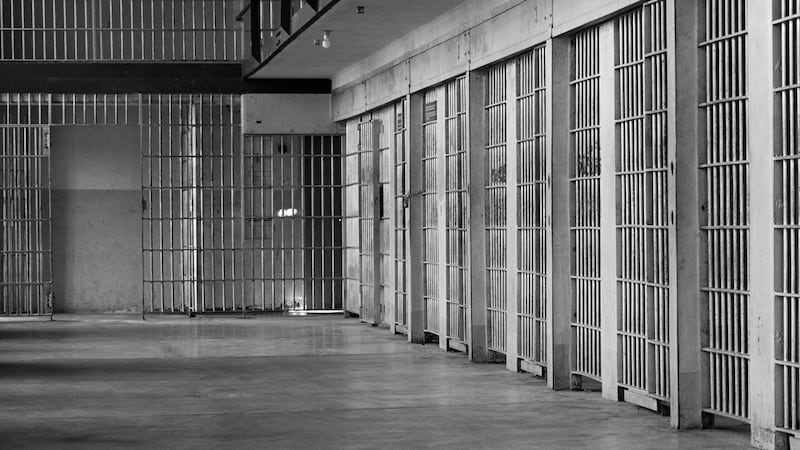 Published: Aug. 16, 2023 at 10:58 AM PDT
MULTNOMAH COUNTY Ore. (KPTV) – Multnomah County Sheriff's Office has announced a return to jailing anyone arrested for a felony or misdemeanor offense in the county.
The "open booking" policy was narrowed during the COVID-19 pandemic to avoid outbreaks in jails, according to MCSO.
SEE ALSO: Man sentenced after attacking jogger with crowbar in SE Portland
The sheriff's office said during 2021 and 2022, the agency worked with partners to determine the right course of action and evaluated public safety for a return to open booking.
Two recent bills signed by Oregon Governor Tina Kotek, House Bill 2645 and House Bill 2005, which deal with charges related to fentanyl possession and firearms without serial numbers, will also be included in the updated booking criteria, MCSO.
The return of open booking took effect Tuesday.
Copyright 2023 KPTV-KPDX. All rights reserved.