Grand jury dismisses charges from 2022 Multnomah Co. officer involved shooting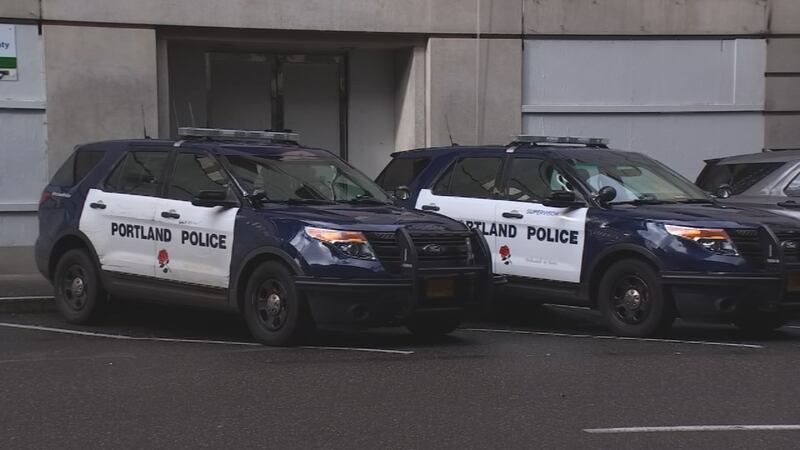 Published: Aug. 17, 2023 at 4:53 PM PDT
MULTNOMAH COUNTY Ore. (KPTV) - A grand jury dismissed charges against a Portland police officer involving a fatal shooting in November 2022.
See Also: 30-year-old man dead from officer-involved shooting after armed robbery in SE Portland
Multnomah County District Attorney Mike Schmidt announced on Thursday that a grand jury returned a 'not true' bill and found the force by Portland officer Chris Sathoff that resulted in the death of Immanuael Jaquez Clark-Johnson, 30, was not criminal under Oregon law.
By DA Schmidt's request, attorneys from the Oregon Department of Justice joined the DA's office in presenting the case to the grand jury. The conclusion of the returned bill was sent Wednesday.
Copyright 2023 KPTV-KPDX. All rights reserved.