Portland Thorns release two players from team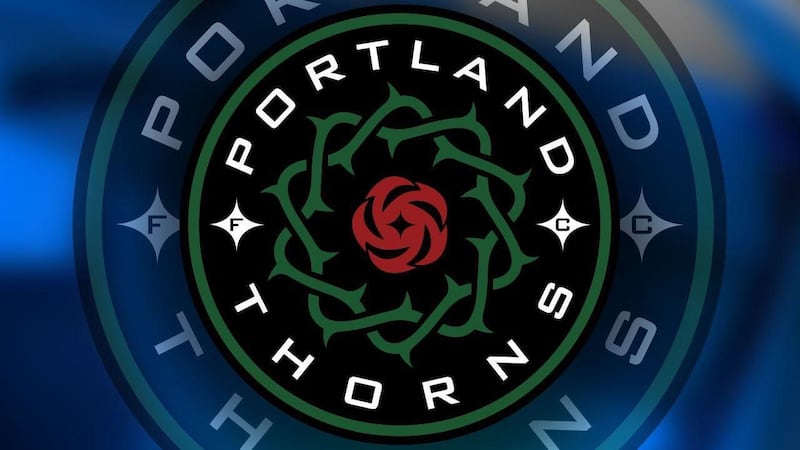 Published: Aug. 17, 2023 at 11:12 AM PDT
PORTLAND Ore. (KPTV) – The Portland Thorns FC have released two players ahead of their return to regular NWSL season matches this Saturday.
The soccer club says replacement Lindsey Harris along with defender and National Team Replacement Player Kayla Morrison.
"We appreciate all the efforts and contributions both Kayla and Lindsey made during World Cup period," said Thorns FC head coach Mike Norris. "It is not an easy task to come into this environment for a short period, but both players embraced the challenge, and we wish them both the best in their future endeavors."
Thorns FC will return to NWSL regular season action on Sunday, Aug. 20, at Providence Park, the club says.
Copyright 2023 KPTV-KPDX. All rights reserved.