Washington state library could close over LGBTQ+ books
A rural Washington county could close its only public library following fight over LGBTQ books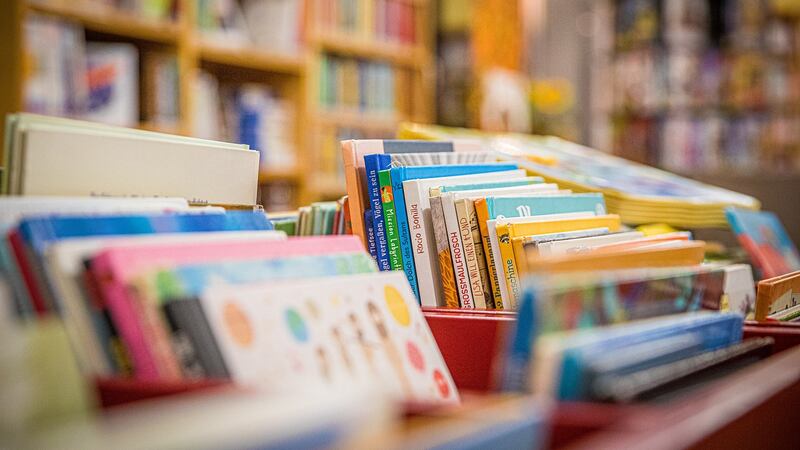 Published: Aug. 17, 2023 at 3:33 PM PDT
Voters in a conservative enclave within Washington state will decide whether to shutter the county's only library after staff refused to remove books on race, LGBTQ and sexual topics that some community members objected to.
"Our current library is not serving the needs or interests of the majority of our community," wrote Jessica Ruffcorn, a mother and small business owner who started the petition to dissolve the Columbia County Rural Library District in Dayton, Washington.
"They are not being good stewards of our tax funds, and it is time to close it down and look at what is most needed in our community and work towards new goals," Ruffcorn continued in a letter to the editor.
The library would be the first in the country to close over a book dispute, according to the American Library Association.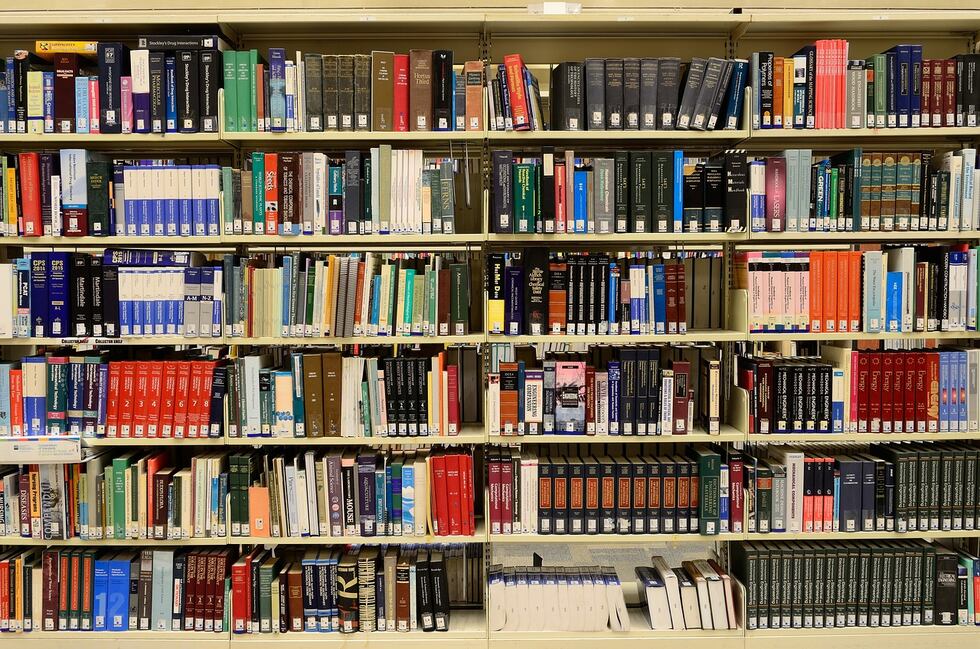 Columbia County is a rural community of about 4,000 people, nestled in the southeastern side of Washington. Residents voted 70.3% for then-President Trump in 2020 in stark contrast to the state as a whole, which has long been a Democratic stronghold.
The battle over books began last summer after a patron objected to seeing "What's The T?: The Guide to All Things Trans and/or Nonbinary" in the Dayton Memorial Library. The nonfiction book, geared toward teens ages 14 and up, details numerous sex acts.
Two community members spoke out at that month's library board meeting, initially objecting to a handful of books about LGBTQ topics or race. The next month, it was standing room only at the library's usually sparsely-attended meeting. The library director invited patrons to complete forms requesting reconsideration of materials.
But at an October meeting, the board voted to keep 11 disputed books in the library, the Walla Walla Union-Bulletin reported.
"Libraries have to walk a fine line between censorship and selection when curating a collection that meets the needs of their entire community and everyone in it," the library's interim director, Ellen Brigham, told Fox News in an email. "Dissolving the library would mean completely eliminating a wide variety of resources used by Columbia County citizens every day."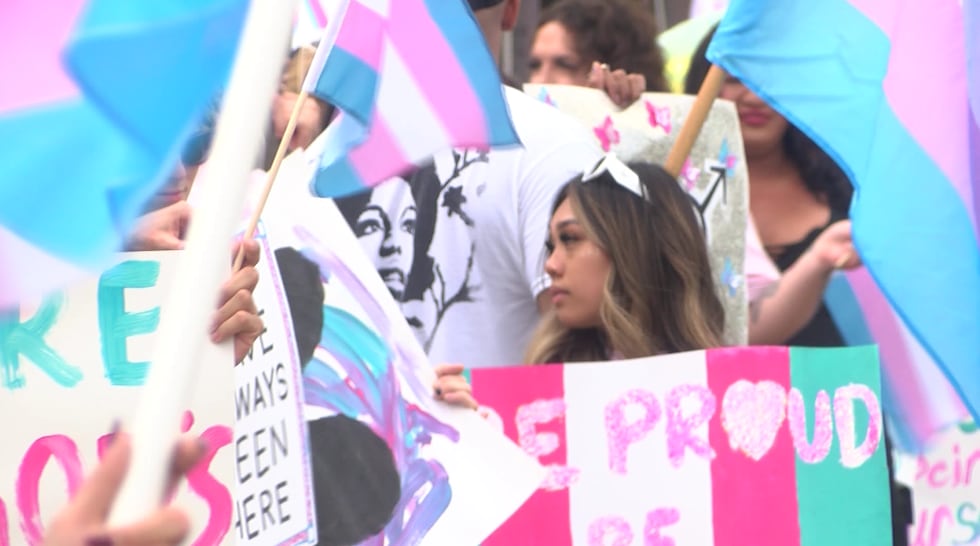 Last month, library opponents submitted 163 signatures, enough to get a measure to dissolve the library district on the November ballot.
The library's previous director — whom Ruffcorn compared on Facebook to a "groomer" — also resigned last month, largely due to the stress from the controversy. The interim director decided to move the whole young adult nonfiction section to the adult nonfiction section. Sexual education books have been further separated, moved to the parenting collection, Crosscut reported.
But Ruffcorn told Fox News that library staff have not moved any "questionable" novels from the young adult section. And while the initial complaints centered around books on race and gender, they've now grown to include dozens of novels, like the fantasy series "A Court of Thorns and Roses" by Sarah J. Maas.
"It's not about LGBT books," Ruffcorn told Fox News in a written statement. "It's about highly sexualized books that are downstairs and have been put on display in the children's section of the library."
It's not clear how many of these complaints have been brought to library staff rather than simply circulating among community members. Brigham told Fox News the library has only received formal requests to relocate two books this year.
Attempts to restrict books surged nationwide last year, according to the American Library Association, and Washington is no exception. Attempts to remove books or restrict access to them in libraries have doubled since 2019, and the number of books targeted has increased more than 400%.
Some Dayton residents have rallied behind their local library.
"Our democratic republic was built on this access to information," Tanya Patton, a former library board member told The Seattle Times. "This isn't just about Dayton. This is about something bigger. And it honestly terrifies me."
"Exposure to books, no matter the content, cannot make a child gay or transgender," another community member wrote in a letter to the editor. "Accessing such information may be, however, a critical step to self-acceptance. Isn't the mental health and wellbeing of a few children worth some discomfort on the part of the community?"
Ruffcorn said the issue goes beyond books. She alleged that library officials have been unaccountable, ignoring emails or questions at meetings and refusing to meet in person for "mediation." She argued that the library has become a drain on taxpayers — it collected $0.43 per $1,000 of assessed property value in 2021.
"We the voters don't get a say in collection development, policy, or the budget," she wrote. "The only vote we do get, is whether to have a library or not."
If the library's opponents are successful, state law requires that its books and other materials be sent to the Washington State Library, the Times reported. City officials would decide what happens to the building and other library property.
Copyright 2023 KPTV-KPDX. All rights reserved.