Ridgefield woman reported missing found safe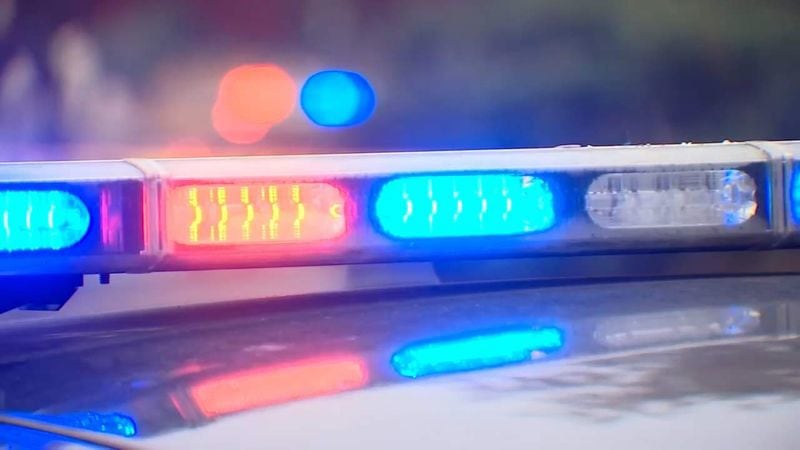 Published: Aug. 18, 2023 at 12:06 PM PDT
|
Updated: Aug. 18, 2023 at 6:36 PM PDT
RIDGEFIELD WA. (KPTV) - A 33-year-old woman who was reported missing out of Ridgefield last week has been found.
According to police, Jessica Rogers Fern left her home at about 6 p.m. in her black Ford Edge with her dog. The dog was found at the Vancouver waterfront on Wednesday at 11:50 a.m. Her Ford Edge was found in Clackamas County, near the Clackamas Town Center, on Thursday.
The City of Ridgefield post on Facebook that Fern had been found and is safe.
No other details were released by police or the city.
Copyright 2023 KPTV-KPDX. All rights reserved.