Evacuation levels reduced for brush fire near Vernonia
Published: Aug. 22, 2023 at 6:00 AM PDT
VERNONIA, Ore. (KPTV) - Evacuation levels have been reduced for a brush fire that began Monday evening near Vernonia.
Just before 8:30 p.m. on Monday, Vernonia Rural Fire Protection District said crews were on scene of a brush fire near the 15000 block of Keasey Road. At the time, a Level 3 evacuation was sent to all residents within one half mile of the fire out of an abundance of caution.
Evacuations were updated and extended at about 11:45 p.m. to the following:
Level 3 "Go Now" for all residents on Burn Road

Level 2 "Get Set" for all residents on Creek View Lane
On Tuesday morning, officials lifted the Level 2 evacuations and lowered the Level 3 to a Level 1 "Get Ready." The Level 1 notice for Burn Road will remain in place until the fire is 100% mopped up.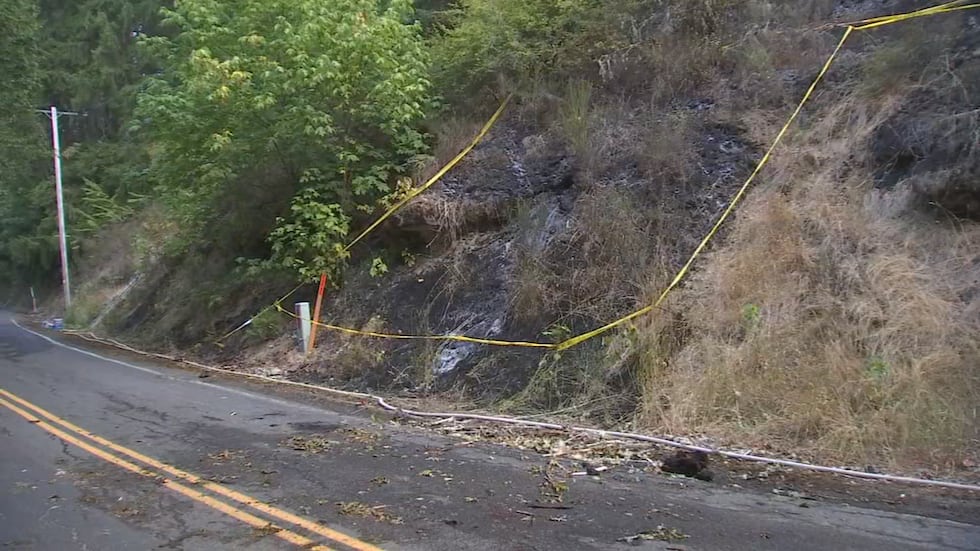 People that were under evacuation notice are welcome to return home. Officials ask people to use extreme caution while traveling Keasey Road while crews remain along the roadway.
It's not known at this time how big the fire is or what started it.
Updates will be posted to the Vernonia Rural Fire Protection District's Facebook page.
Copyright 2023 KPTV-KPDX. All rights reserved.