Vancouver's own Pike Place Market in the works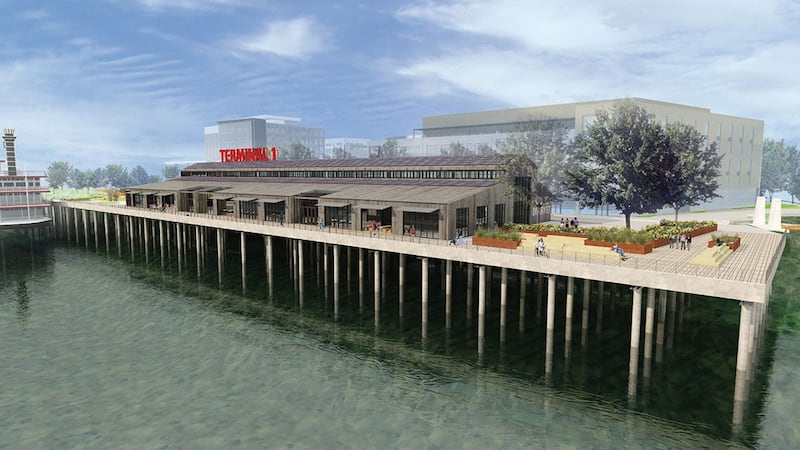 Published: Aug. 22, 2023 at 9:47 AM PDT
VANCOUVER Wash. (KPTV) – A public marketplace, in the vein of Pike Place Market, is in the initial design phases for the Vancouver Waterfront.
The Port of Vancouver says "Terminal 1″ will be a 40,000-square-foot development featuring food, shops and breweries.
SEE ALSO: New hotel on Vancouver Waterfront set to open to guests on June 15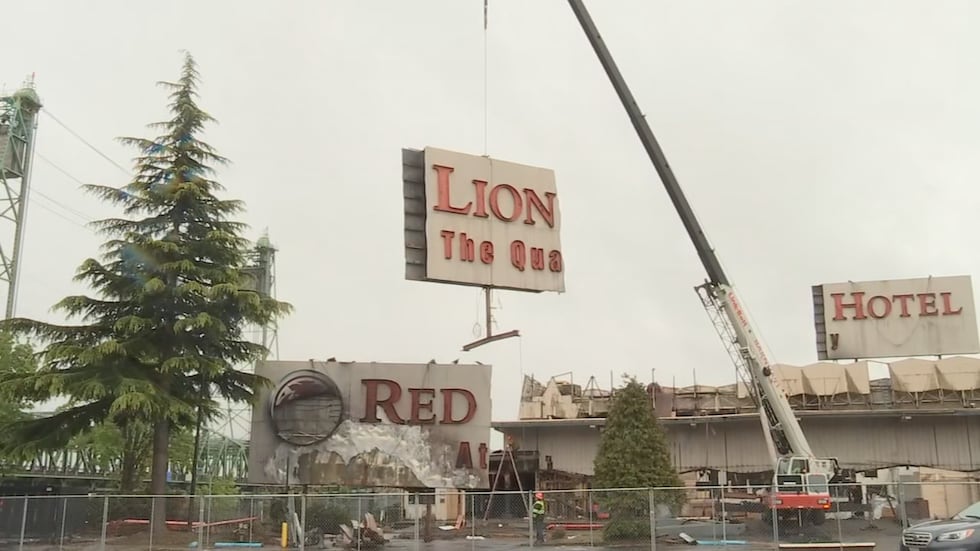 Adjacent to the recently built AC Hotel by Marriott and situated on the site of the former Red Lion Hotel at the Quay, the Port of Vancouver has announced construction will begin with the demolition of the old dock this year. This initiative will pave the way for the construction of a new dock between 2024 and 2025.
The project will cost roughly $30 million to demolish and put in a new dock and another $35 million to build the marketplace.
For more information, click here.
Copyright 2023 KPTV-KPDX. All rights reserved.