Prison sergeant indicted for sexual misconduct with inmate at Coffee Creek in Wilsonville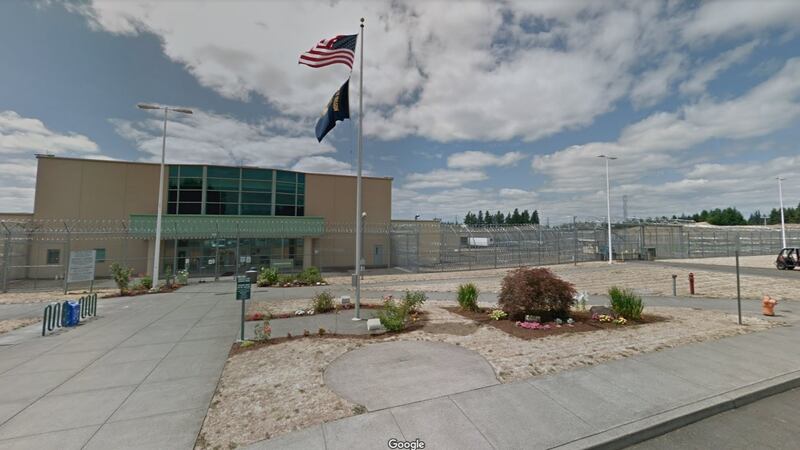 Published: Aug. 23, 2023 at 3:41 PM PDT
|
Updated: Aug. 23, 2023 at 5:01 PM PDT
PORTLAND Ore. (KPTV) - A sergeant at the Coffee Creek Correctional Facility in Wilsonville was indicted on Aug. 16 for sexual misconduct by a Washington County jury, the Oregon State Police announced Wednesday.
According to court documents, Sergeant Levi Gray is accused engaging in various sexual activities with an inmate at the facility where he worked on or around May 23, 2023.
SEE ALSO: Man convicted of killing 4 women in Portland found dead
Gray is facing two charges of first-degree custodial sexual misconduct, and two charges of first-degree official misconduct, for engaging in an unlawful act during his official duties "with intent to obtain a benefit."
Gray was arraigned Wednesday, where he pleaded not guilty. His bail was set for $10,000.
According to a spokesperson for the DOC, Gray was first hired by the department in Jan. 2010 and worked at the Mill Creek Correctional Facility and then later at the Oregon State Correctional Institution and Columbia River Correctional Institution. He resigned July 31, 2011.
Gray was rehired by the department May 4, 2012 and worked at the Coffee Creek Correctional Facility, where he worked until he was placed on administrative leave May 24, 2023. He makes $7,817 a month.
The DOC spokesperson said they were unable to comment on active or pending investigations.
SEE ALSO: 62-year-old woman delivering newspapers shot in NE Portland
OSP is asking for any witnesses, victims or people with information related to this investigation to contact Detective Joshua McNeely, by calling the Oregon State Police Dispatch Center at 503-731-3030 and reference OSP case number SP23-149722.
Copyright 2023 KPTV-KPDX. All rights reserved.