Conservative journalist awarded $300K in lawsuit against Portland Antifa members
Andy Ngo's victory comes after a Portland jury found defendants not liable earlier this month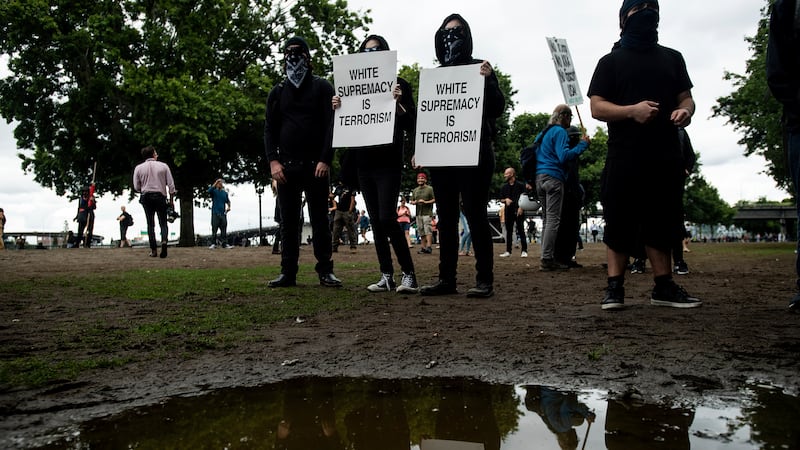 Published: Aug. 25, 2023 at 1:48 PM PDT
An Oregon judge ruled in favor of conservative journalist Andy Ngo's claims that he was brutally assaulted by members of Rose City Antifa during a June 2019 protest in downtown Portland.
Multnomah County Circuit Judge Chanpone Sinlapasai directed three defendants to individually compensate Ngo with $100,000, culminating in a total of $300,000 in damages, announced Monday.
The Aug. 8 ruling is some "vindication" for Ngo, as a Portland jury found two other defendants listed in the same civil suit not liable for the assault.
"It feels like some vindication for a really horrific, re-traumatizing process through the litigation process," Ngo told Fox News Digital Thursday.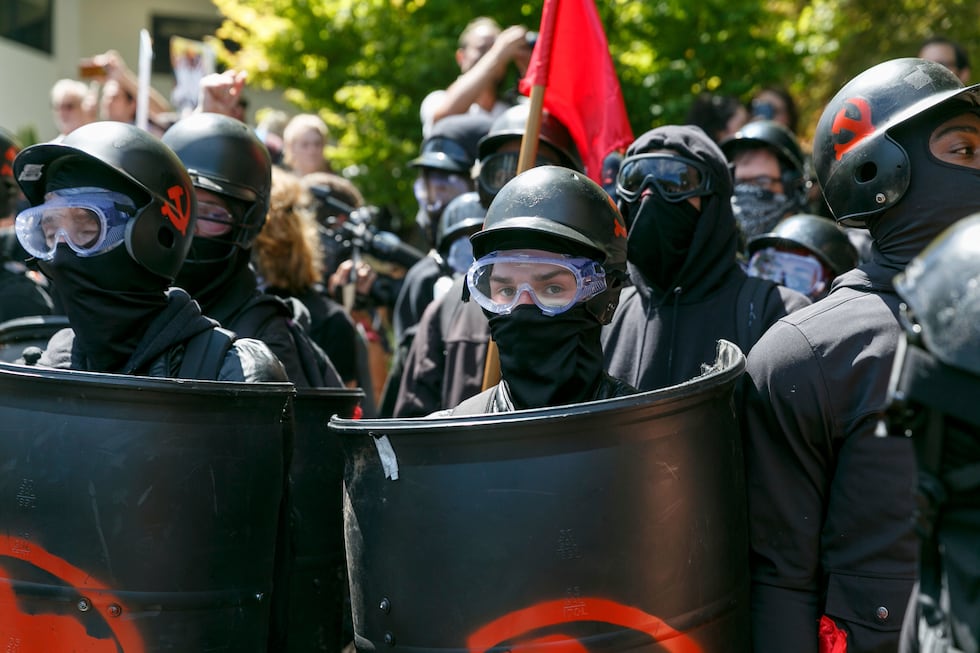 "Most people cannot understand how isolating, invasive and disturbing it can be to actually face down people you allege have hurt you, and then to subject yourself to essentially inquisition by their defense, and their gaslighting might make you even question your own sense of your injuries, your own reality," he said.
In the virtual court session Monday, Judge Sinlapasai found Corbyn (Katherine) Belyea, Madison "Denny" Lee Allen, and Joseph Evans (currently legally named Sammich Overkill Schott-Deputy) responsible for assault, battery, and intentional infliction of emotional distress.
The three defendants reportedly did not show up to the hearing despite several summonses, giving Ngo the victory by default.
However, Ngo — the editor for Canadian news outlet The Post Millennial — predicted that collecting the funds "will pose serious challenges."
"While it will continue to be a steep uphill battle to collect today's awarded damages given the default defendants' history of evasion, I remain determined to hold Antifa and its members accountable for their violent attacks," he said on X, formerly known as Twitter.
Ngo said there are many more legal hurdles before he may see any money.
According to Ngo's lawsuit, filed by the Center for American Liberty, Ngo's "unfavorable" reporting on members of Rose City Antifa led to violent retaliation.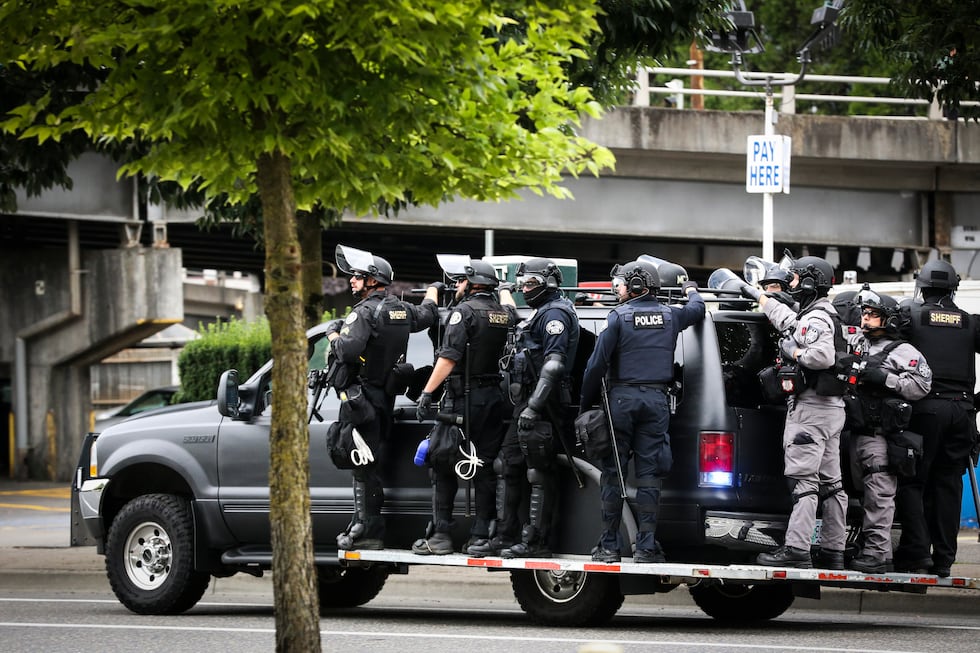 "Defendants have targeted Ngo, including by assaulting and threatening Ngo to the point of causing lasting and significant physical injuries; publicizing private and personal information about the whereabouts of Ngo and his family; and even attempting to break into his family's home, among a multitude of other threats and acts of violence," the lawsuit states.
On June 19, 2019, the suit alleges that Ngo was attacked on two separate occasions. In the first incident, defendant Katherine Belyea threw containers of unknown liquids, reportedly referred to as "milkshakes," that contained a concrete-drying substance.
In the second incident, defendant Joseph Christian Evans was among a group of Antifa members who "threw projectiles, including milkshakes, eggs, and containers; punched; and kicked him."
"Members also hit him in the head with plywood hard-edged sign placards, and carbon-hardened tactical gloves," the lawsuit alleges.
Video of the attack was also submitted to the court as evidence by Ngo's attorney.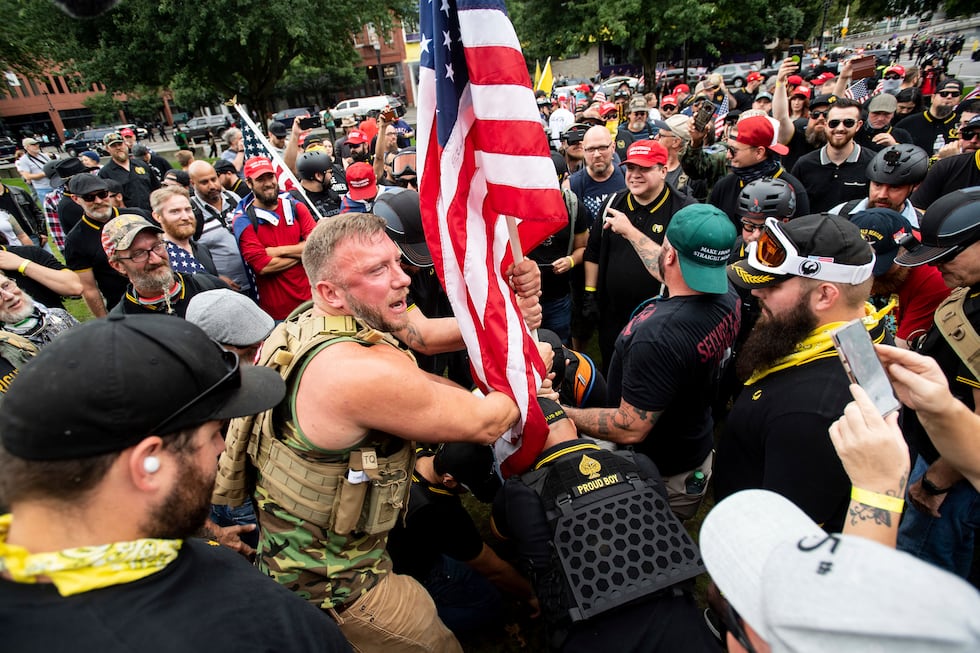 During the hearing, Cliff Davidson, the defense attorney representing defendant Schott-Deputy, submitted a motion to invalidate the default order, seeking a trial by jury for Schott-Deputy due to his client's inability to comply with the court appearance.
The defendant was also charged for attacking another person on the same day of Ngo's attack, according to public records. He was convicted of attempting to commit a Class B felony, and received a probation term of 36 months beginning May 10, 2022.
Following his continued reporting on Antifa, Ngo fled Portland earlier this year citing concerns for his personal safety. He now resides in London, the New York Post reported.
Copyright 2023 KPTV-KPDX. All rights reserved.