Portland police seek help identifying man accused of attacking Asian family
Published: Sep. 4, 2023 at 6:51 AM PDT
PORTLAND, Ore. (KPTV) - The Portland Police Bureau is asking for help identifying a man who is accused of attacking an Asian family last month.
The racially motivated assault happened on Aug. 21 at around 2:45 p.m. in the area of Southwest 2nd Avenue and Southwest Pine Street. Police say the victims were spat upon and physically assaulted.
FOX 12 spoke with one of the victims, Tommy Ly, who is the owner of Stumptown Otaku. Ly says the suspect almost hit his mother while on a bike. When Ly told the man to watch out, he says the suspect came back and berated the family with racial slurs, many directed at Ly's mother. Ly says the suspect also flicked a lit cigarette at his mother and spit on her.
RELATED: Man accused of racist attack at Stumptown Otaku
Police are now asking for the public's help in identifying the unknown suspect.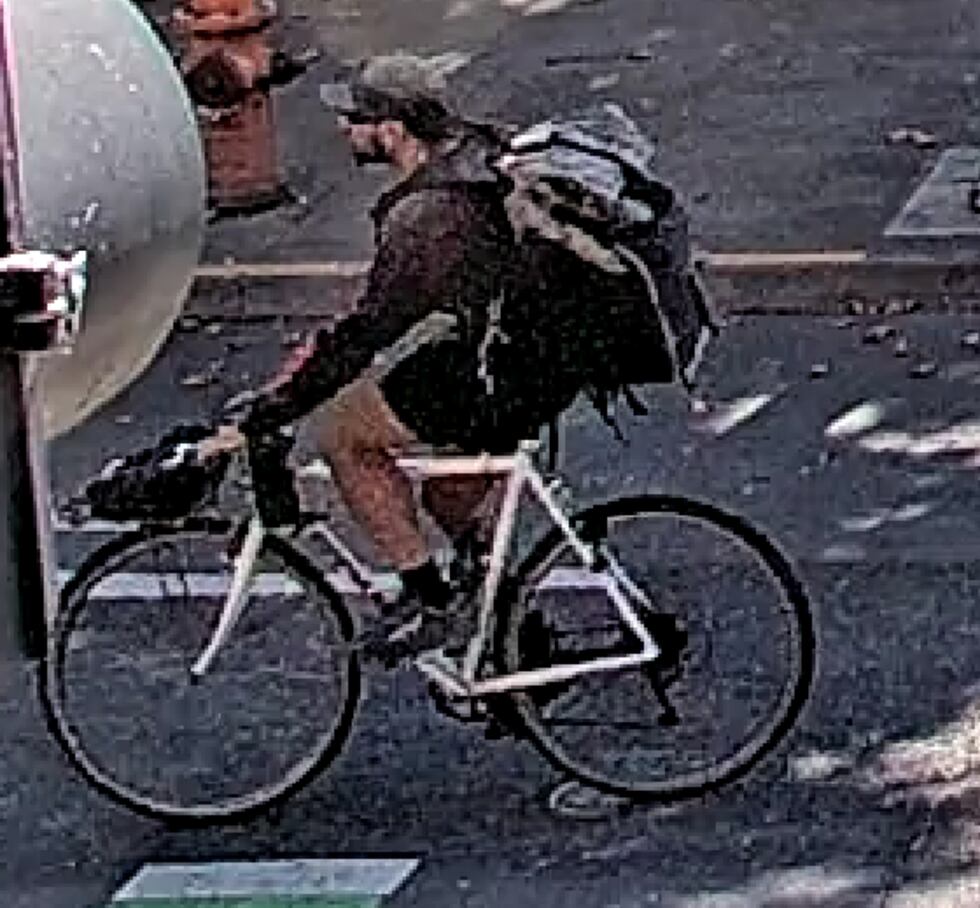 Anyone with information that could help investigators should send tips to Crime Stoppers of Oregon. Tipsters can remain anonymous.
Copyright 2023 KPTV-KPDX. All rights reserved.