Man found dead after shooting in Kelso; suspect arrested after chase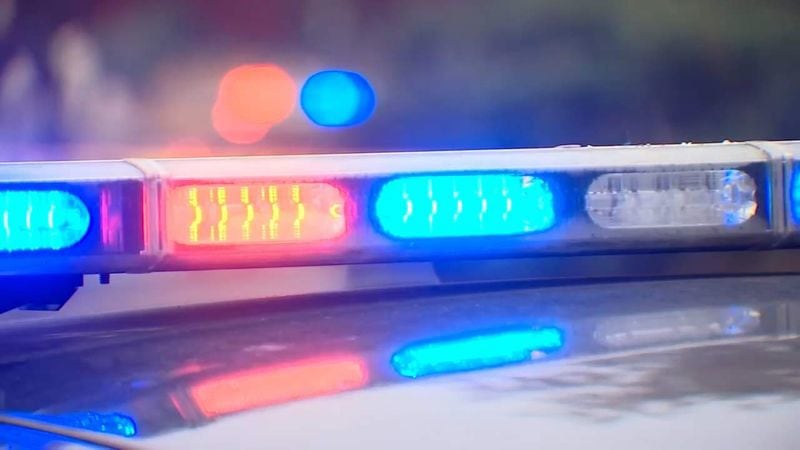 Published: Sep. 5, 2023 at 12:38 PM PDT
KELSO, Wash. (KPTV) - A person accused of shooting and killing a man Tuesday morning has been arrested after a chase, according to the Kelso Police Department.
Just before 10:30 a.m., officers responded to a shooting in the 600 block of North 4th Avenue. Officers arrived to the scene and found a man dead. The victim has not yet been identified.
Police say the suspect fled the area after the shooting and was seen speeding southbound on I-5. Officers pursued the suspect into Clark County where the vehicle crashed.
SEE ALSO: Neighbors: Man with machete threatening people at Couch Park in NW Portland
The suspect, who has not been identified by police, was arrested and booked into the Clark County Jail.
The investigation is ongoing, and no other details have been released at this time.
Copyright 2023 KPTV-KPDX. All rights reserved.