PPS reaches tentative agreement with Portland Federation of School Professionals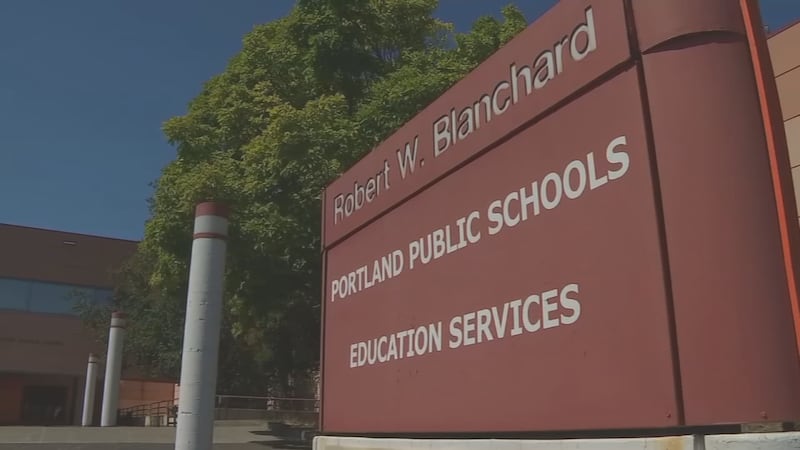 Published: Sep. 13, 2023 at 8:20 AM PDT
PORTLAND, Ore. (KPTV) - The Portland Federation of School Professionals (PFSP) and Portland Public Schools have reached a tentative agreement on a three-year contract, the school district announced Wednesday morning.
PFSP represents a wide range of school professionals including family service workers, school administrative assistants, paraeducators, library assistants, physical therapists, sign language interpreters, campus safety associates, and more.
The agreement, according to the school district, will provide for cost-of-living adjustments over the three-year contract, as well as pay adjustments for specific jobs including Special Education Compliance Clerks, Certified Drug and Alcohol counselors, and Family Service Workers.
"We applaud the Portland Public Schools' Board of Education," said PFSP President John MacDuffee, "for responding to our members' pleas by attempting to address the financial hardships endured by employees in this high cost of living city."
As part of the agreement, 1,350 employees will now receive at least $20 per hour. Long-term employees will receive a $500 longevity bonus in both the second and third years of the contract.
PFSP members and the school district's Board of Education will vote to ratify the agreement in the coming days.
SEE ALSO: PPS warns of possible school closure for teacher strike
Earlier this week, PPS sent a letter to parents warning them about a possible teacher strike. The school district is in contract negotiations with the teachers' union, Portland Association of Teachers.
PAT says it is asking for a 21.5% cost of living increase over three years, while the district is offering 10.3%.
Copyright 2023 KPTV-KPDX. All rights reserved.