Woman accused of vandalizing cars, trying to hit people with stick in SE Portland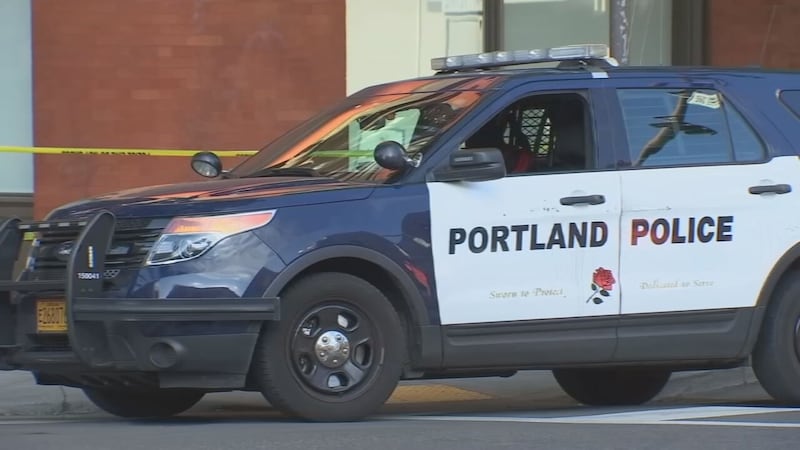 Published: Sep. 14, 2023 at 9:01 AM PDT
PORTLAND, Ore. (KPTV) - A woman has been arrested after she vandalized cars, then tried to hit people with a stick in southeast Portland, according to the Portland Police Bureau.
Just before 9:30 p.m., officers were called out to a disturbance in the area of Southeast 7th Avenue and Southeast Yamhill Street. Police say a woman, identified as 35-year-old Alexandria Rachelle Shedd, was using a stick to vandalize cars and then began trying to assault people with the stick.
An officer arrived to the scene and found several people trying restrain Shedd, who police say was heavily resisting. The officer was able to put Shedd in handcuffs but did receive minor injuries while doing so, according to police.
Shedd was treated for injuries that occurred before police arrived. She was then booked into the Multnomah County Jail for two counts of assault on a public safety officer, four counts of menacing, and four counts of unlawful use of a weapon.
Copyright 2023 KPTV-KPDX. All rights reserved.