Kaiser Permanente pharmacy employees reveal plans to strike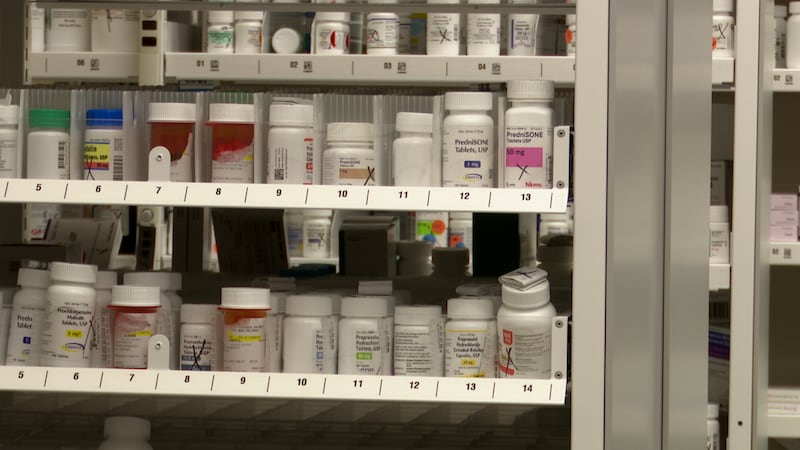 Published: Sep. 20, 2023 at 11:20 AM PDT
PORTLAND Ore. (KPTV) – Representatives for workers under pharmacy contracts with Kaiser Permanente have officially informed the hospital of plans to strike.
UFCW Local 555, which represents workers under a pharmacy contract, says the Unfair Labor Practice (ULP) strike is set to commence on Sunday, Oct. 1 and continue through Saturday, Oct. 21.
This strike follows near-unanimous support from members, with 99.6% voting in favor of the ULP strike during last week's authorization votes.
Representatives say the strike follows multiple Unfair Labor Practices inclduing failure to provide necessary information regarding bargaining and grievances, attempts to bypass the union by directly engaging with members, and efforts to dictate the Union's choice of representative.
SEE ALSO: Kaiser Permanente workers vote to authorize strike
Months of negotiations between Kaiser Permanente and UFCW 555, along with the Coalition of Kaiser Unions, preceded this vote.
"The number one issue at Kaiser is the lack of staffing. Workers are burning out, patients are having to wait months to receive care, and the problem is only getting worse," said Dan Clay, President of UFCW Local 555. "We were prepared to work on a deal that's sustainable for the patients, our healthcare professionals, and the company, but Kaiser has been completely unwilling to accept the real impact of underpaying healthcare professionals and understaffing job sites."
Outside of workers under pharmacy contracts at Kaiser, 4,000 healthcare and building service workers, including certified nursing assistants, hospital technicians and housekeeping staff also voted to authorize a strike on Thursday. They are expected to announce plans by Sept. 30 if no agreement is reached.
Copyright 2023 KPTV-KPDX. All rights reserved.