Oregon Fish & Wildlife warns of deadly disease found in sea lions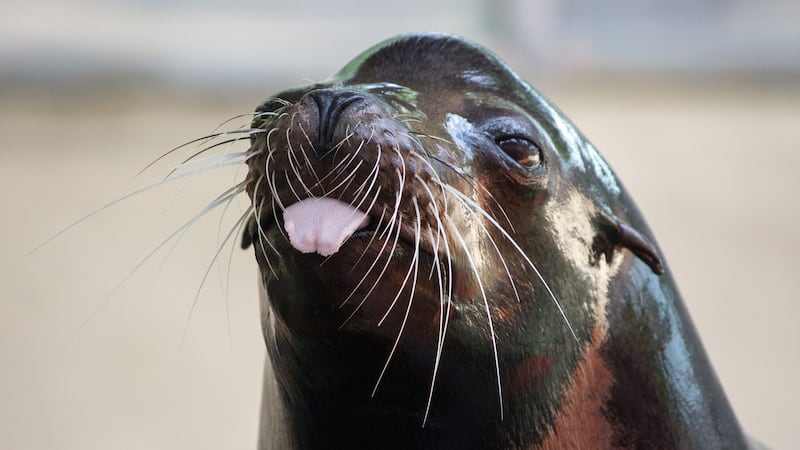 Published: Sep. 22, 2023 at 10:30 AM PDT
NEWPORT Ore. (KPTV) - As migration of sea lions northward along the West Coast unfolds, concerns about sick or dead sea lions on the Oregon coast are on the rise.
This migration of California sea lions, which sees these sea lions leaving their California breeding grounds in search of food, often results in an uptick in public reports of these animals falling ill or dying, according to the Oregon Department of Fish and Wildlife.
During this time of year, some California sea lions succumb to leptospirosis on Oregon's beaches, a naturally occurring bacterial infection that can affect not only sea lions but also dogs, humans, other wildlife and livestock. Leptospirosis can also spread when animals or individuals come into contact with the urine or bodily fluids of an infected or dead sea lion, experts say.
SEE ALSO: Portland's 'Baby Precious' identified after more than a decade, suspect arrested
To mitigate the risk, beachgoers are strongly advised to keep their dogs leashed and maintain a safe distance of at least 150 feet from live or dead sea lions.
The Oregon Marine Mammal Stranding Network is tracking reports of sock or dead sea lions and is receiving several daily reports, specifically along the central and northern coast. Officials say the sea lions have been malnourished and very lethargic, a symptom consistent with leptospirosis.
ODFW says sick or injured seals, sea lions, whales or dolphins can be reported to the Oregon State Police (OSP) TIP line at 1-800-452-7888.
Copyright 2023 KPTV-KPDX. All rights reserved.