Portland's political climate is calming, but there's still work to do, police union president says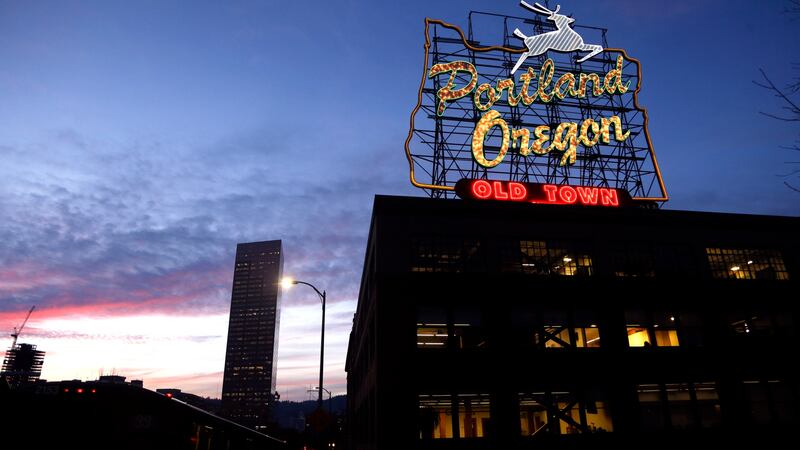 Published: Sep. 22, 2023 at 10:44 AM PDT
PORTLAND, Ore. – Three years after the City of Roses gained international notoriety for its anti-law enforcement protests, the head of Portland's police union says attitudes toward public safety are finally improving.
"There were decisions that were made that led to public safety crumbling in Portland. It takes time to fix that. It's not overnight," Portland Police Association President Aaron Schmautz said. "The generational damage that was done to the discourse around public safety is real."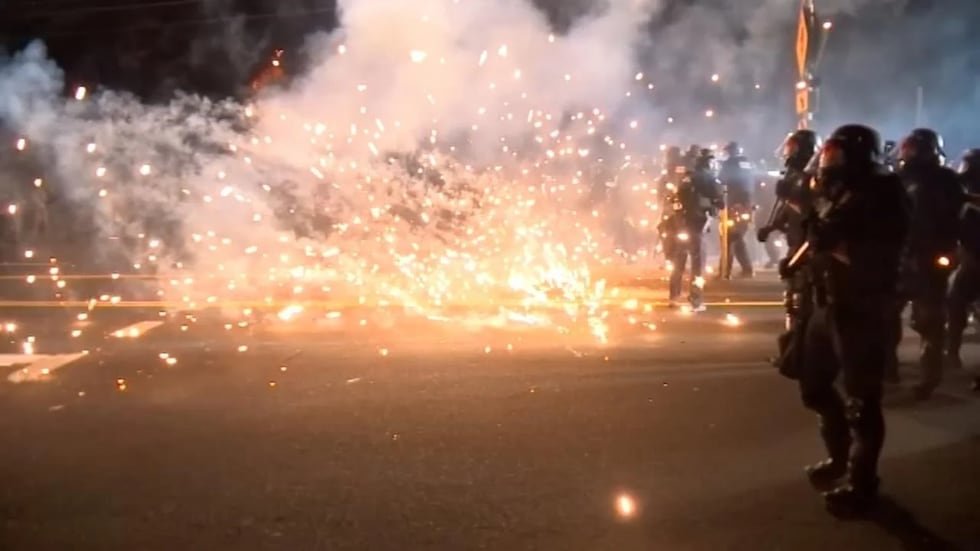 Portland was one of the cities hardest hit by the George Floyd protests in 2020. Schmautz said the city's worst mistake that year was breaking down the Portland Police Bureau's relationship with community members by dissolving the gun violence task force, removing school resource officers and prioritizing reducing interactions with law enforcement.
"That is the opposite of how you build trust," he told Fox News. "We can't do that again."
Both peaceful demonstrations and violent riots descended on the city for more than 100 days straight and prompted more than $15 million in cuts to the police bureau's budget.
"The political tenor in Portland was as difficult as one can be in 2020," Schmautz said. "I would say pretty toxic."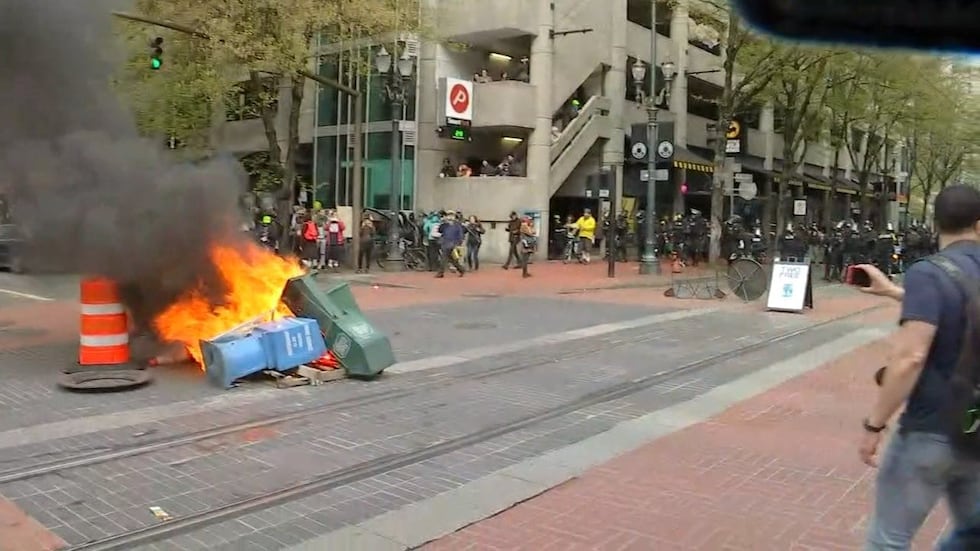 Mayor Ted Wheeler requested a $2 million budget increase for PPB in early 2021, but city councilors snubbed his proposal. The council instead approved $6 million for community organizations and an additional 24 unarmed park rangers to address Portland's skyrocketing gun violence and homicides.
As crime continued to rise, the city council approved an additional $5.2 million for the bureau later that year. The budget is now nearly $20 million higher than before the defund the police movement.
"I do believe that the political discourse in Portland has calmed and has leveled out," Schmautz said. "I think city council has demonstrated a willingness to discuss how to partner with law enforcement, and so that has been a very positive change."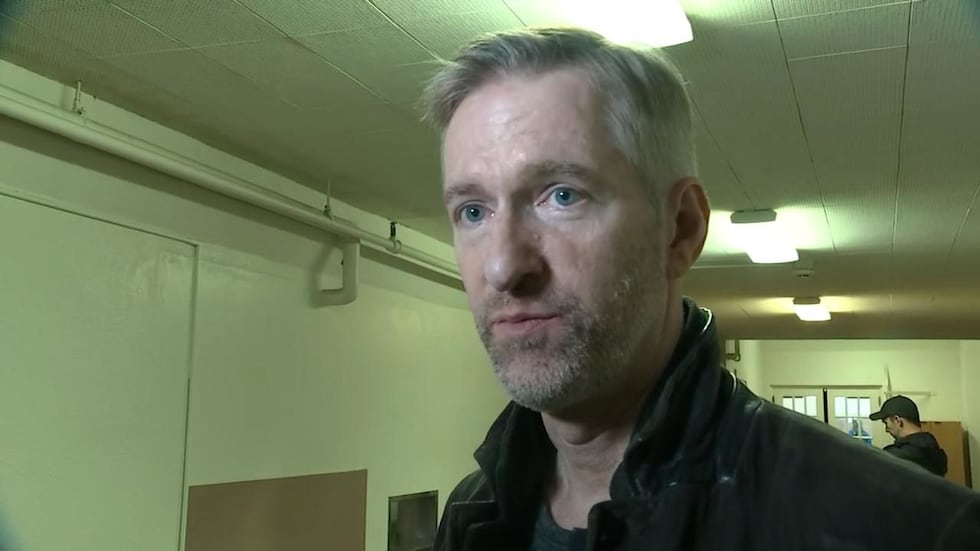 Wheeler pledged to hire 300 new officers over the course of three years to alleviate staffing shortages after much of the force resigned. This spring, he told local media the city is ahead of that goal.
"Slowly but steadily, Portland's government has begun to acknowledge its mistakes," reads a recent report from the Manhattan Institute, a conservative think tank.
Wheeler announced last week that he won't seek a third term as mayor.
While PPB is still facing critical staffing shortages, applications to join the bureau are surging.
"Looking around the West Coast, there are some agencies that really can't even get applicants," Schmautz said. "I think a lot of people who have a vested interest in this city are saying, 'I want to be a part of that [public safety] conversation as long as we can do it in a way that's safe, that doesn't make me a scapegoat.'"
------
Hannah Ray Lambert is an associate producer/writer with Fox News Digital Originals.
Copyright 2023 KPTV-KPDX. All rights reserved.